Gibbs Truck Centers - Since 1969
---
Gibbs Truck Centers has been serving Central California since 1969. We have four full service commercial truck dealerships offering the complete line of International and Isuzu brand products and services.
We carry a multi-million dollar parts inventory to meet our customers' needs.
Our service departments are staffed with factory trained, ASE Certified technicians.
Should you require an additional unit we offer rental trucks or full maintenance leasing through our Gibbs Idealease organization.
Our state-of-the-art paint and body shop can handle any make or model repairs.
Looking to purchase a truck or tractor? Contact one of our highly experienced sales professionals today!
Now Celebrating 53 Years!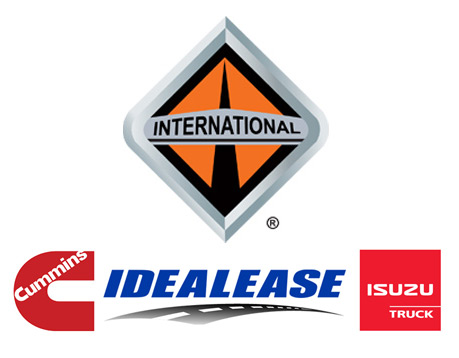 Have you seen our new website?
Re-Designed and streamlined to help keep you up to date on all the latest from Gibbs Truck Centers. Sales, Information, News, and more. Click the link below to visit us anytime.
---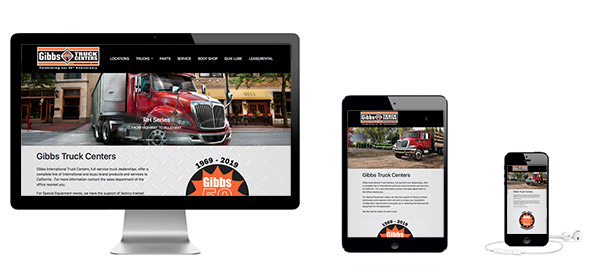 www.gibbstrucks.com

What's Happening At Gibbs Truck Centers?
A positive culture is the key to a happy workplace. At Gibbs, we not only promote a friendly environment for our customers, we also provide it for our staff! Take a look at some of the most recent events that have happened here at Gibbs Truck Centers.
---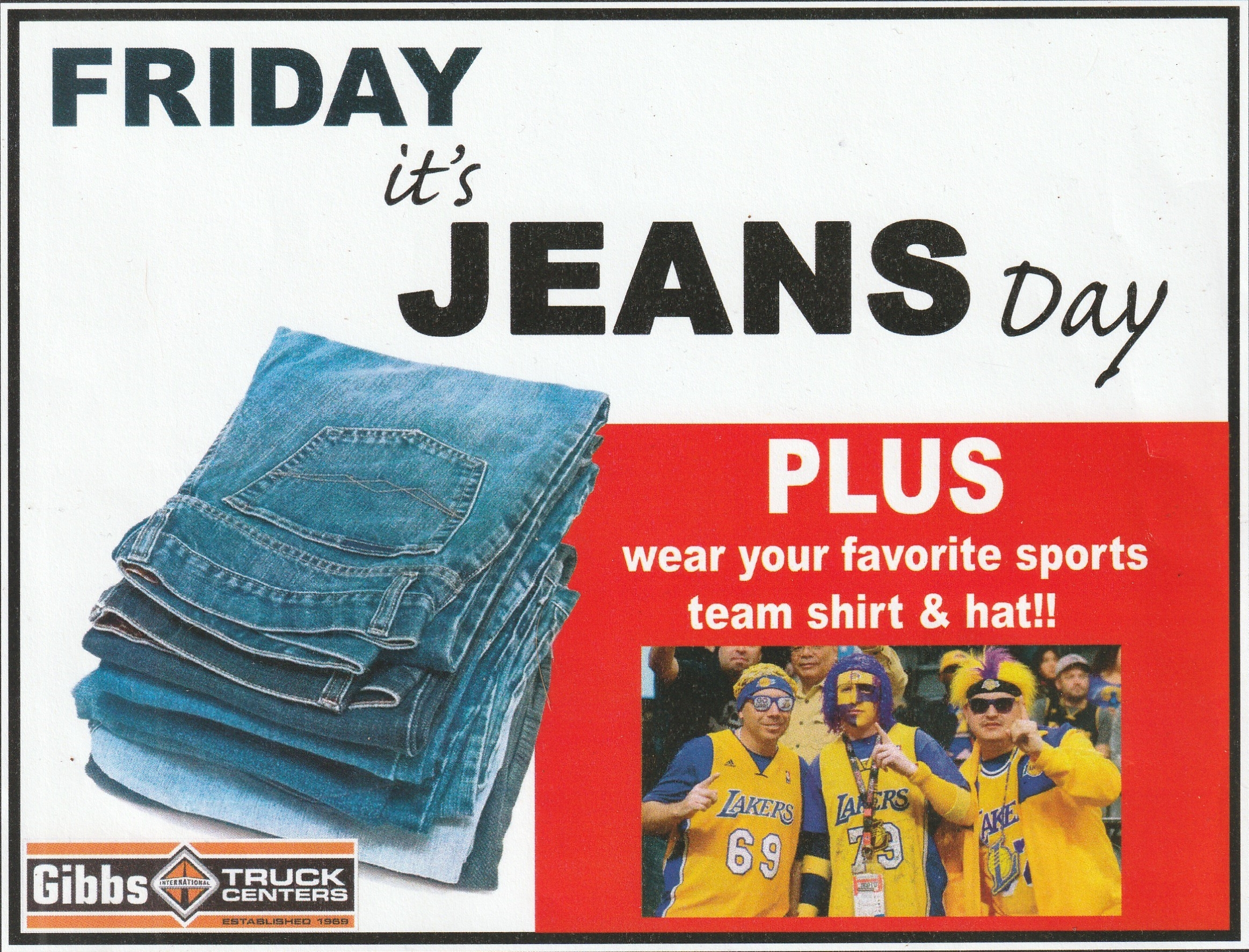 ---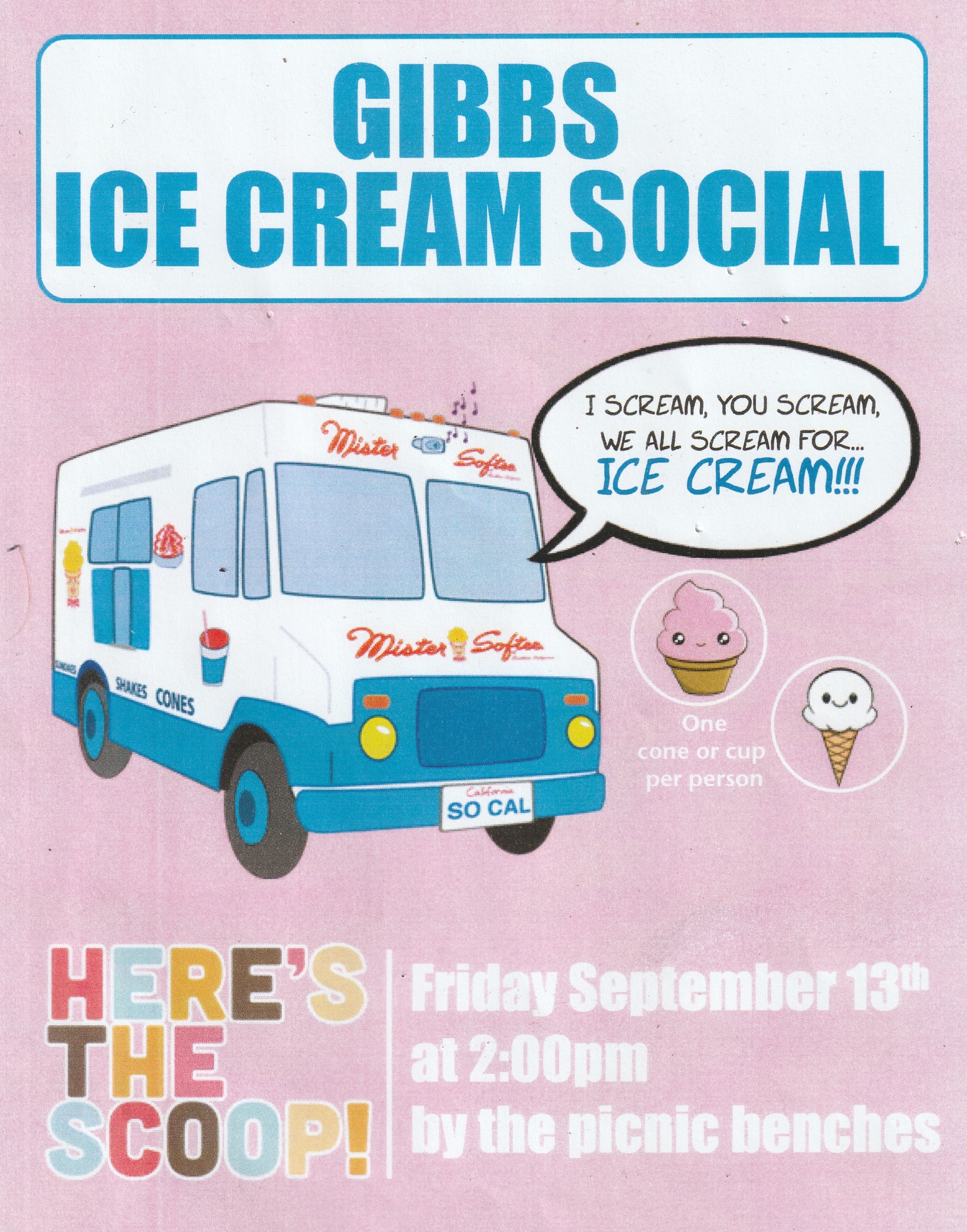 Ed's Corner
What are the four most significant "shots" in the year 2021?
Pfizer
Moderna
Johnson & Johnson
Jalen Suggs (Gonzaga vs UCLA)
---
---
Congratulations to Gonzaga University for going to the NCAA Finals in Indianapolis on April 4th, 2021 with Baylor University. The UCLA game with Gonzaga, and "The Shot", has made history!!
Go Gonzaga! Great Job!!
---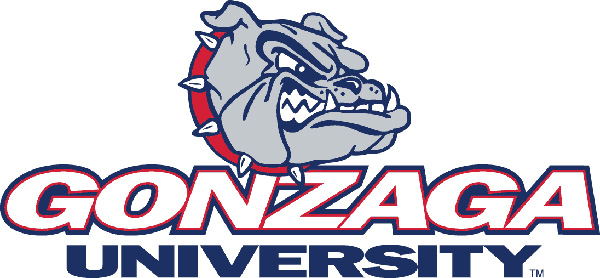 Now let's get into trucks...
Check out the latest news from International and Isuzu Trucks
---

---
Isuzu Announces Start of Production of Class 5 Gas-Powered Trucks
New models include the industry's first 19,500lb GVWR, low cab-forward truck available with a gas engine.
"These new Class 5 N-Series trucks will give our customers the widest range of gas engine options in the low cab-forward market, and they meet upcoming new and stringent emissions requirements."
---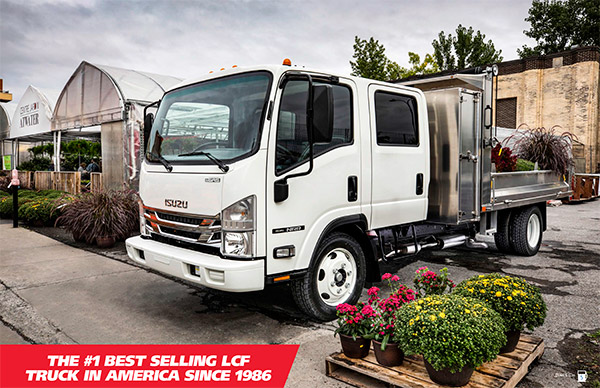 ---
"The new 6.0 litre V8 engine that powers these models has been certified and supplpied by Power Solutions International and built from a Vortec V8 block that has been customized to Isuzu specifications. The power plant produces 311HP and generates 351lbs-ft of torque at 4,150rpm."
---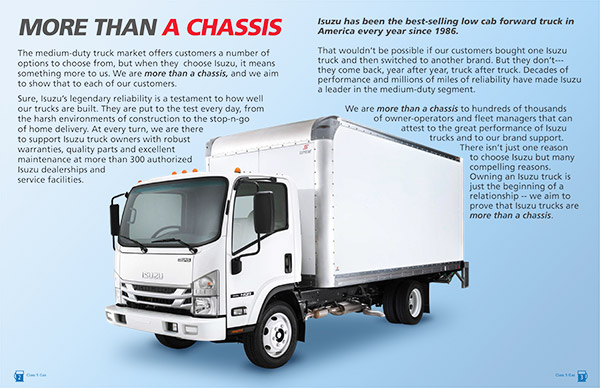 ---
"Both the NQR and NRR allow customers to choose between a standard cab with seating for three, or the crew cab with seating for up to seven, and wheelbases ranging from 132.5 to 176 inches."
"And like Isuzu's Class 3 and Class 4 gas trucks, both the NQR and NRR will offer a 38.6 gallon, stainless-steel fuel tank."
---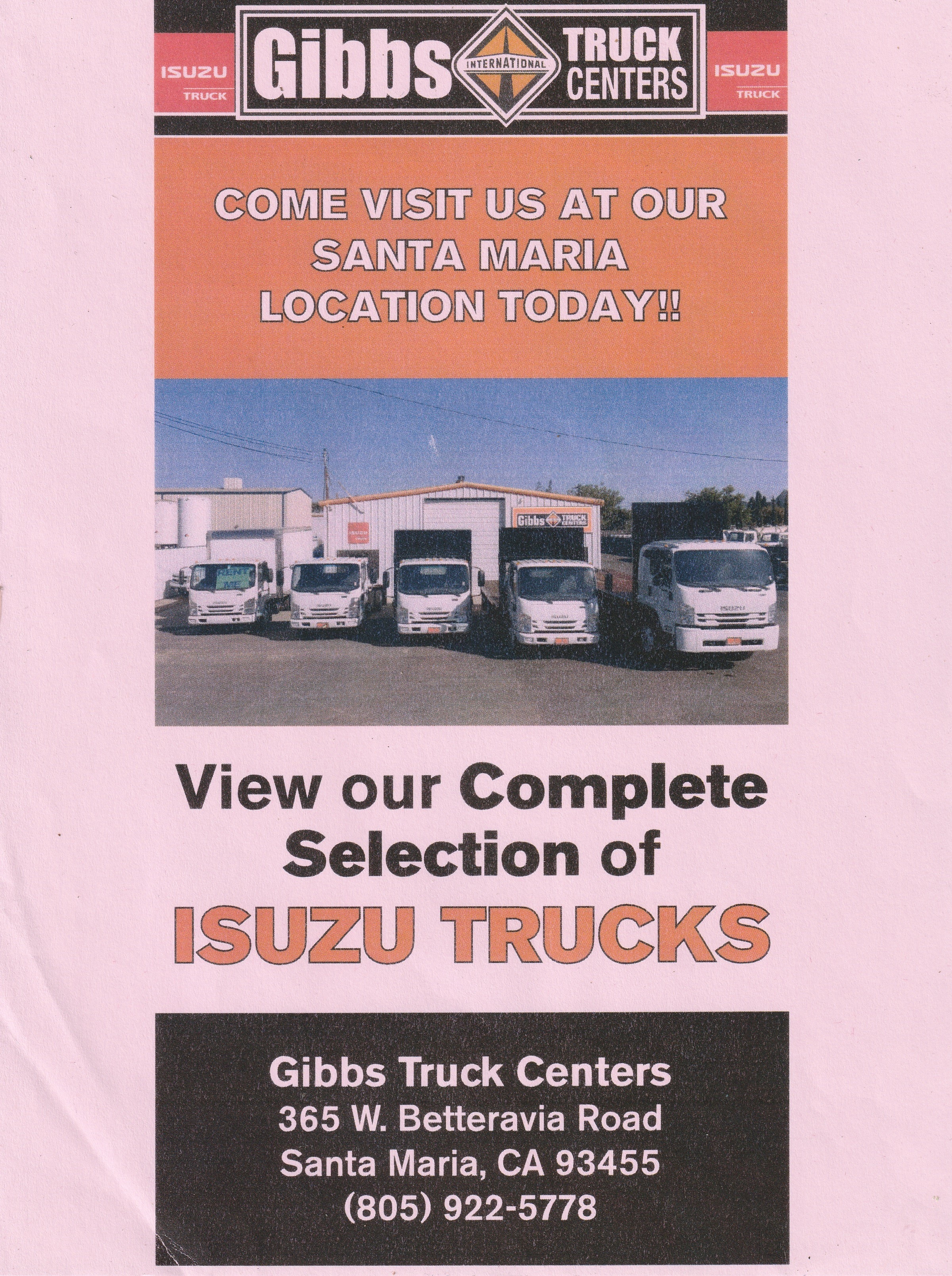 ---
International
Exciting New Warranty Information from International
---


---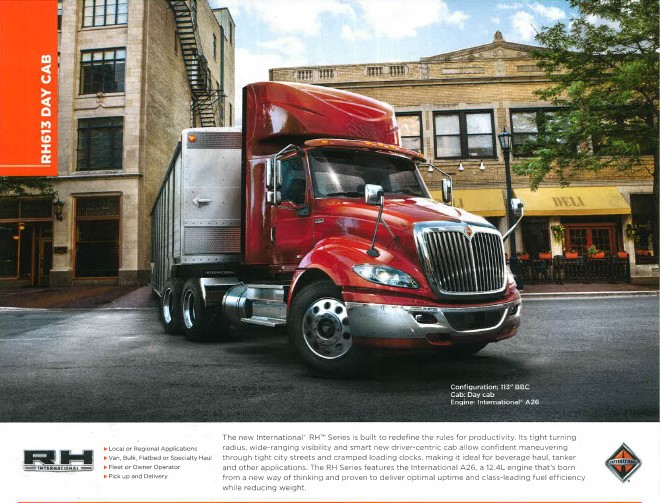 ---
Offer Includes:
1 Year Comprehensive Engine and Aftertreatment - Factory-Backed Coverage of Major Engine Components
$0 Deductible
No Claim Maximums
All Backed By the Largest Dealer Support Network of over 700+ Locations
---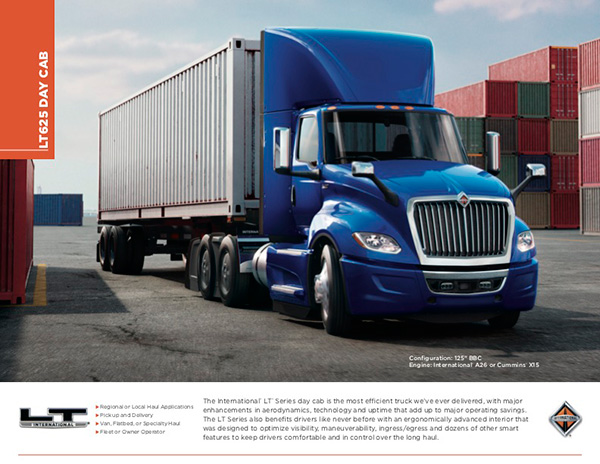 ---
Eligible Models:
Qualifying Model Year 2018 and Newer International LT and RH Series Pre-Owned Trucks
Powered By International A26 or Cummins X15
550,000 Miles or Less at Time of Sale
475hp or Less
No Junk / Salvage Titles. Additional Exclusions May Apply
---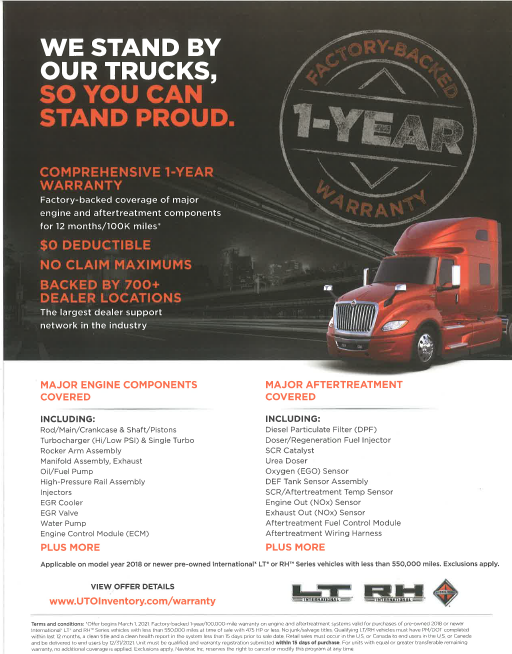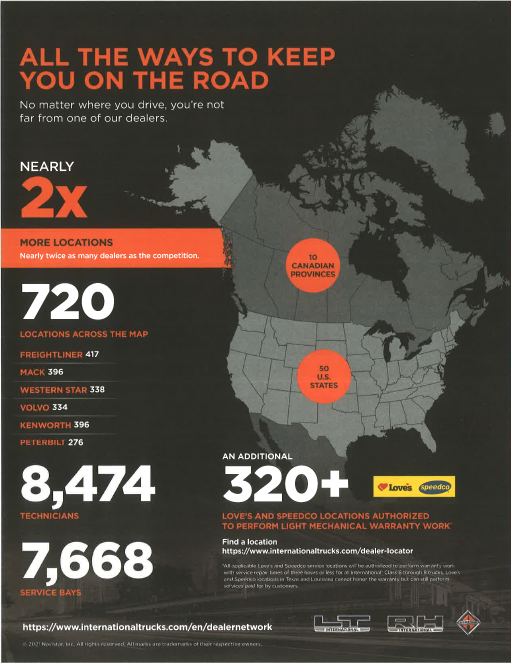 ---
Where:
International Truck Dealerships
Non-International Dealerships
Fleet Re-seller, Auction, or Anywhere with a Valid Retail Sales License

Specials At Gibbs Truck Centers
Looking for a new or used truck? Contact your nearest Gibbs Truck Center and ask about our current specials.
---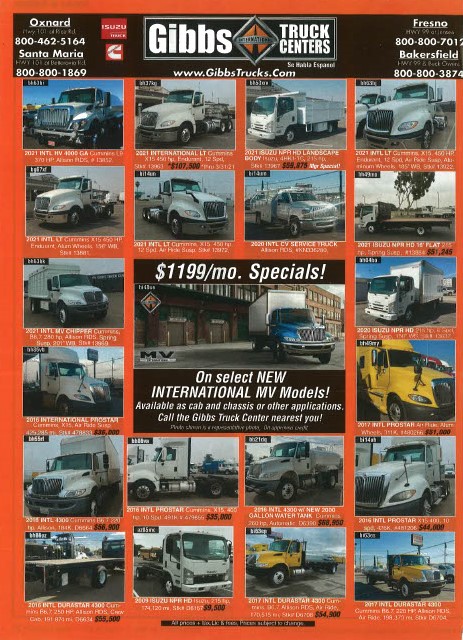 Parts, Parts, Parts...
We all need a part now and then. Take a look at our current specials, or let us know if we can help you locate what you need
---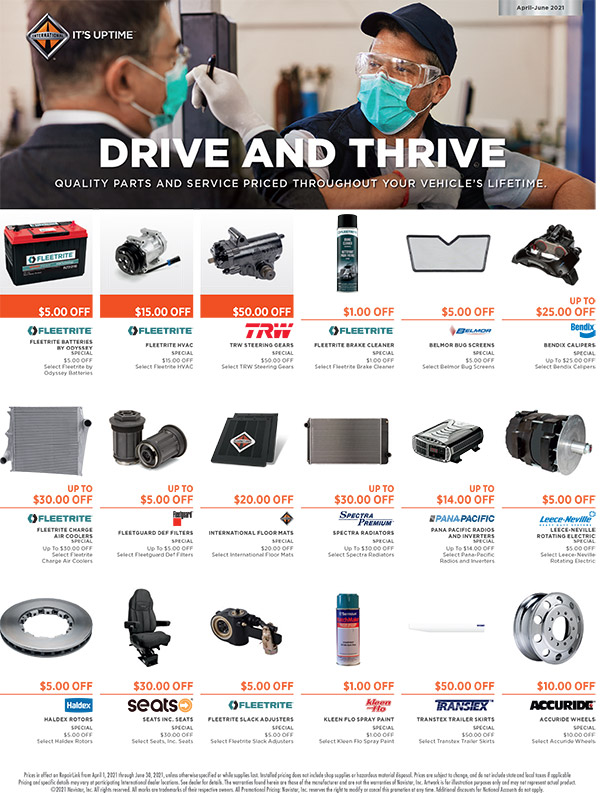 Contact our Lease and Rental Department
Short term, Long term, and everything in between. Contact your nearest Gibbs Truck Center and let us help you get back on the road.
---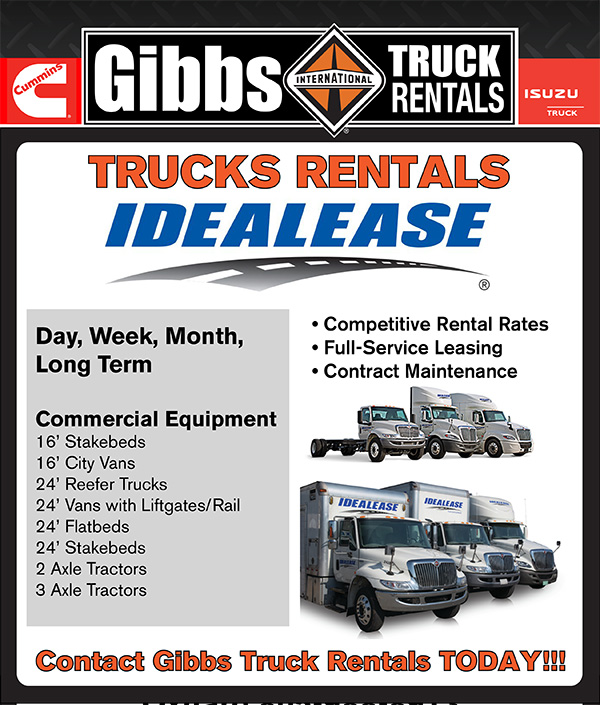 ---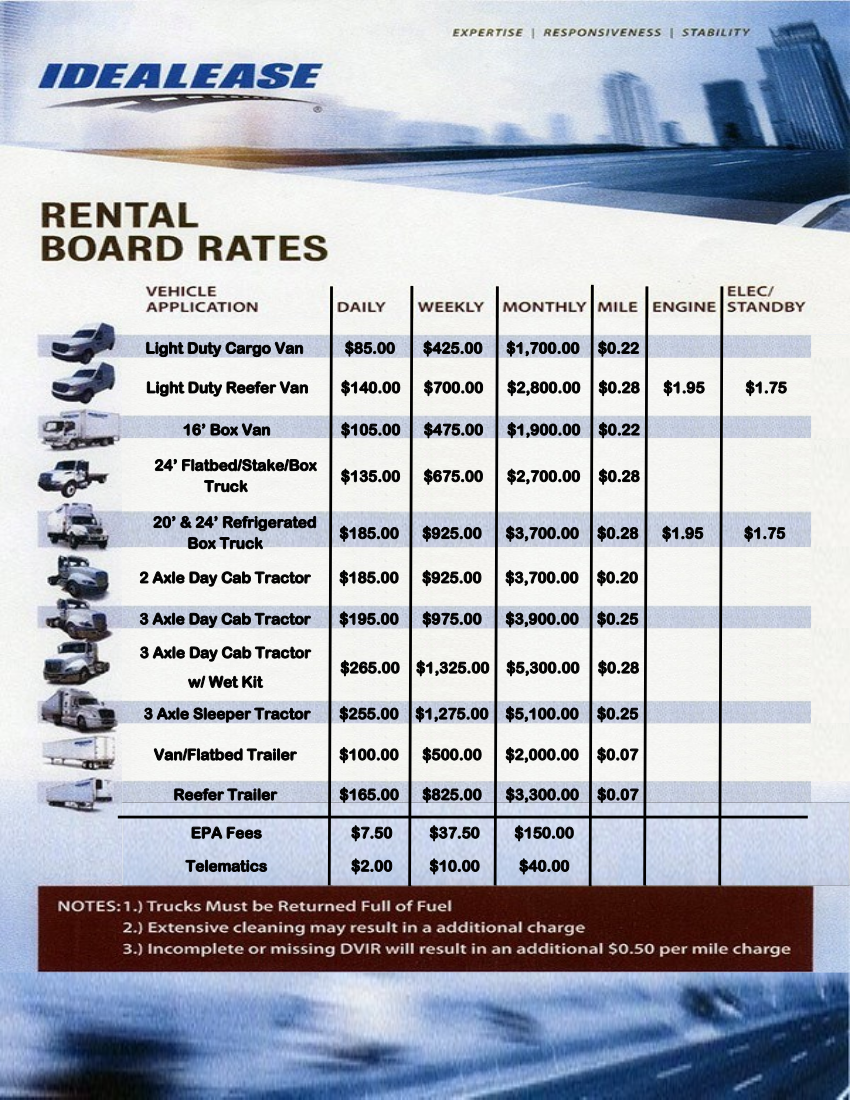 Gibbs Truck Centers Quik-In, Quik-Out Lube Center
Come Visit Us at 2200 Auto Center Drive in Oxnard, CA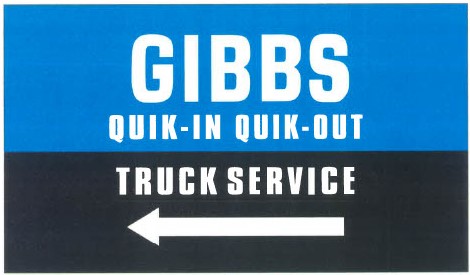 ---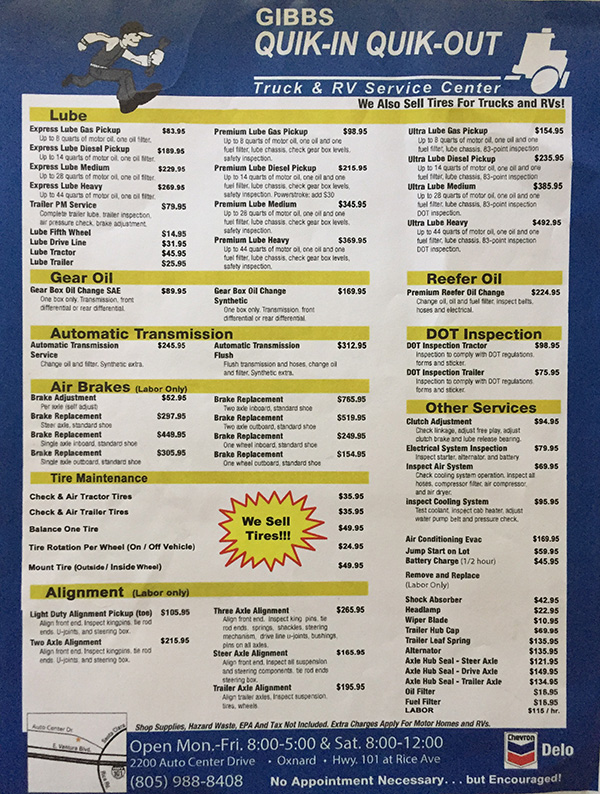 ---

24/7 Roadside Service
Let Gibbs Truck Centers in Oxnard, Santa Maria, Bakersfield, or Fresno help you with your roadside emergency calls. We are available 24/7 - Day or Night!
---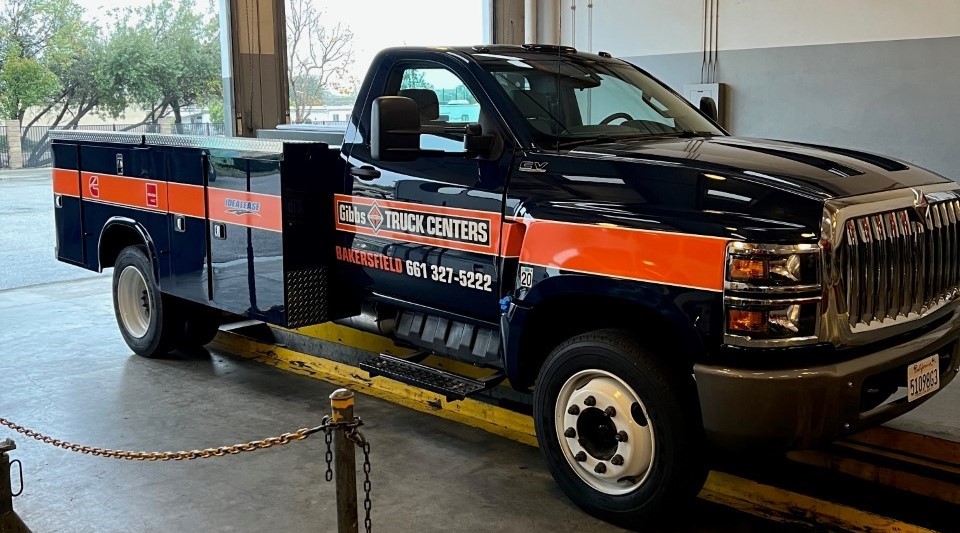 ---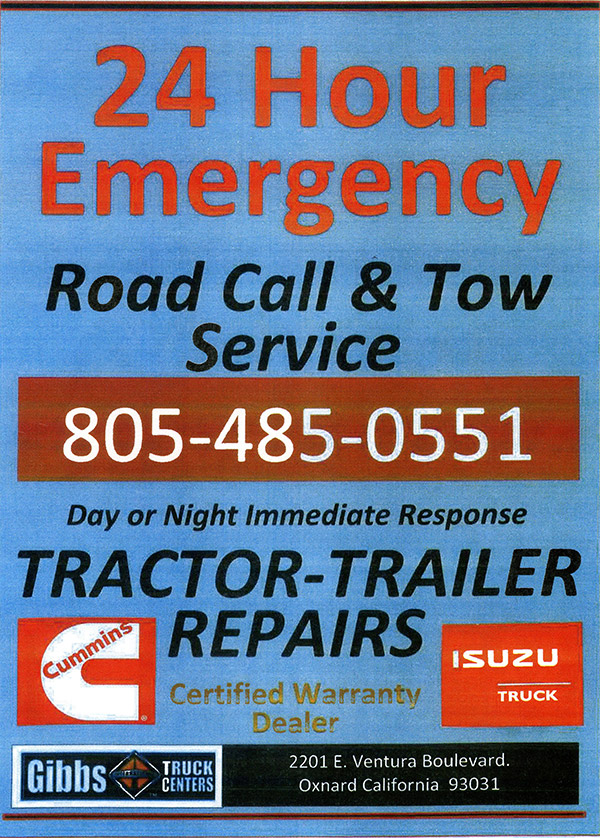 ---
Emergency Service
Schedule your fleets on Saturday for PMs or DOTs. Call Today!


Four Locations To Serve You!
---

You are receiving this quarterly e-newsletter because you registered with us in-store, or at www.gibbstrucks.com Gibbs Truck Centers is required to provide certain information to their customers, which we do through this e-newsletter as well as the printed version of the Gibbs Gazette throughout the year.
---
Our Privacy Policy
Gibbs Truck Centers' relationship with its customers is very important. We respect your privacy and will always protect the information you provide to us. We will never make available our mailing lists, telephone numbers, billing information or email addresses to anyone other than employees of Gibbs Truck Centers, and only for the purpose of processing orders during day-to-day business.