Gibbs International Truck Centers
---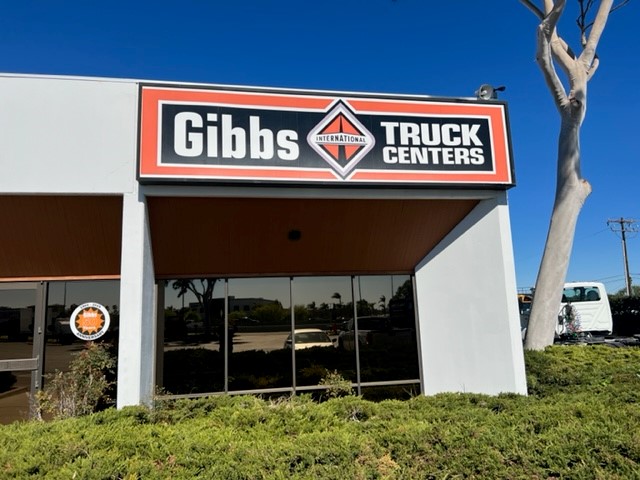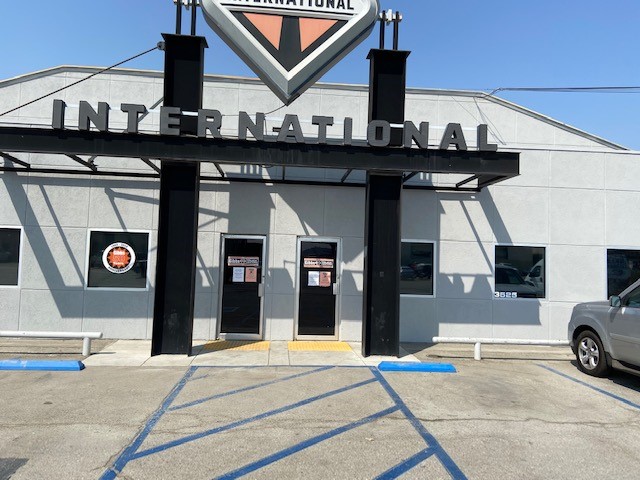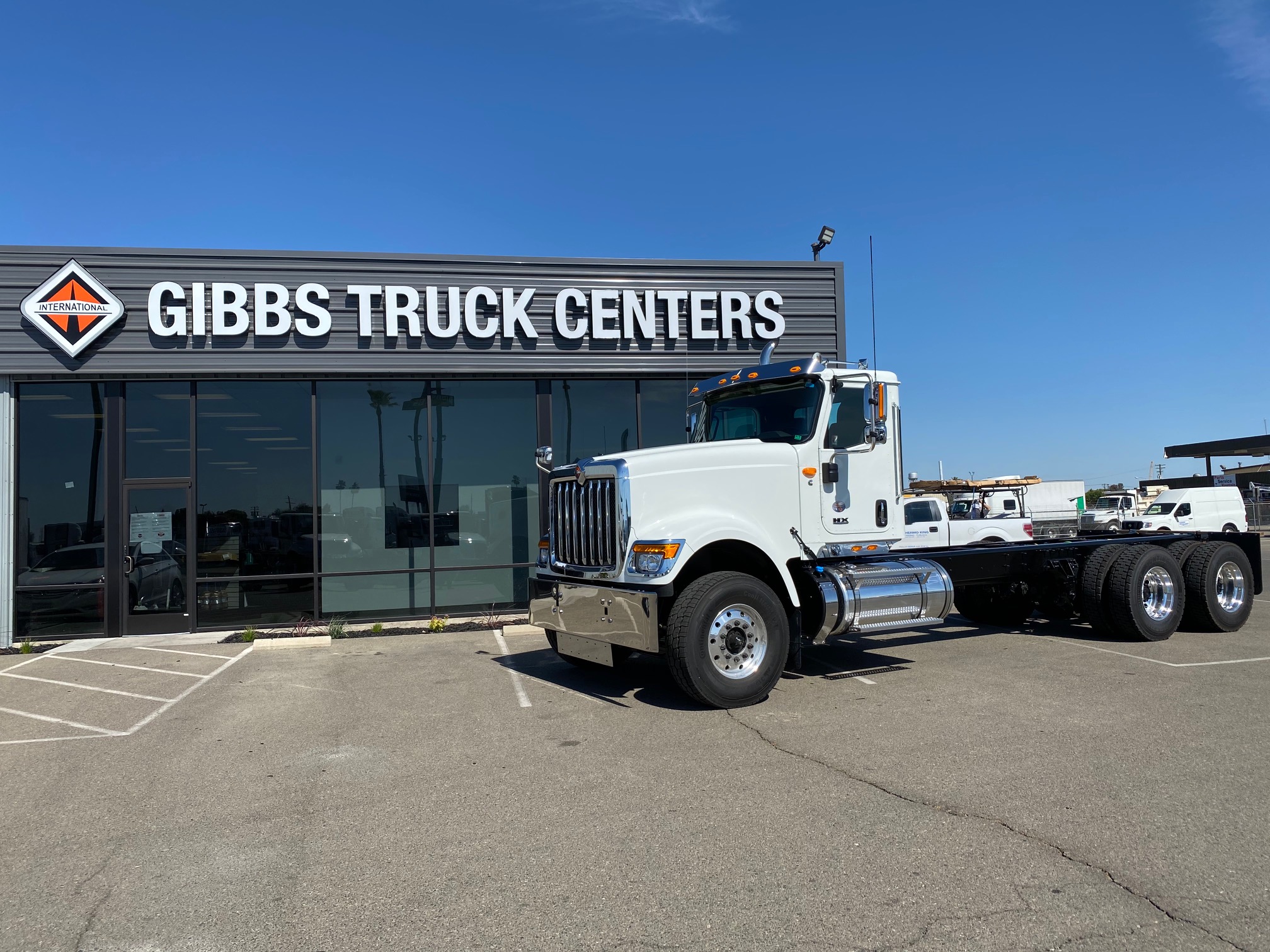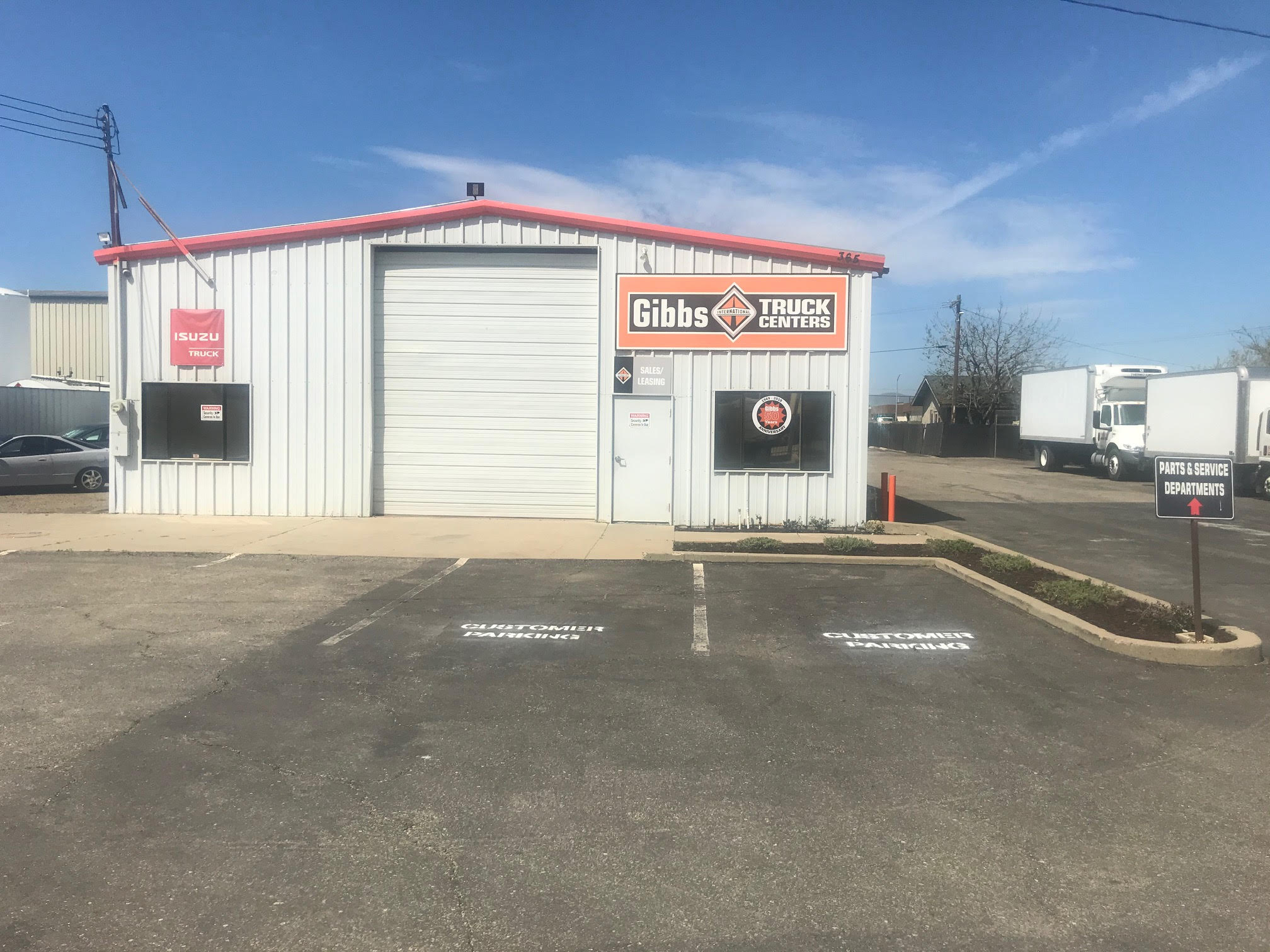 Gibbs International Truck Centers, full-service truck dealerships, offer a complete line of International and Isuzu brand products and services to Central California. We sell, lease, and rent trucks. We have multi-million dollar parts inventories supported by ASE certified mechanics. Our paint and body shop works on any make and model. We're part of the biggest and best dealer network in the truck industry.
---
The Customer Must Be Satisfied
The above simple statement clearly sets forth the policy by which we all must govern our actions. A courteous, friendly approach, followed by prompt, efficient service is our goal. If we give the same respect to customers that we expect in return, then we can be assured of success.
The public confidence and respect we enjoy has been accomplished through the combined efforts of all our employees. We propose to continue our progress and build the future of our organization by creating a good business image and working conditions that will attract good personnel and the public to our dealership.