Lease and Rental
Idealease is one of the largest truck leasing and rental companies in North America, with more than 430 independent Idealease locations and 45,000 trucks, tractors, and trailers in service. We can determine if leasing is cost-effective for you and your business.
Our leasing and rental department has a fleet of hundreds of trucks, tractors, and trailers to service our customers throughout the Central California area. for more information, contact the Lease/Rental office nearest you.
---
16' City Vans
16' Stakebeds
24' Vans with Liftgates
24' Flatbeds
24' Stakebeds
15' Reefer Trucks
24' Reefer Trucks
2 Axle Tractors
3 Axle Tractors
We compliment our long and short term transportation services with competitive rates, full service leasing, contract maintenance, and 24-Hour repair service. We can take the worry out of your changing transportation needs, whether it is a change in sales volume, or harvest time, let our knowledgeable staff work with you to get the vehicles you need, when you need them.
---
A Better Alternative to Truck Ownership
Do You Really Want To Be In The Transportation Business?
Commercial truck ownership is getting more challenging and costly to manage every day. A Full Service Lease from Idealease allows you to pay even more attention to serving your customers and growing your business.
For most well-run businesses, truck leasing is a superior financial and operational alternative because your cash flow improves, your truck uptime improves, and your transportation costs are more consistent.
With an Idealease Full Service Lease you get industry-leading vehicles that are backed by superior maintenance and service like 24/7 roadside assistance. Our professional vehicle maintenance improves vehicle uptime at a fixed and guaranteed monthly rate.
The Idealease Full Service Lease Includes:
Improved Cash Flow and Credit Conservation
Fixed and Guaranteed Maintenance Costs
No Disposal Concerns
Idealnet 24/7 Roadside Assistance
Priority Service
---
Expert Vehicle Maintenance Keeps You Moving
Is Your Fleet Uptime Meeting Your Customer's Expectations?
Idealease understands that your primary business goal is to serve your customers. They depend on you to serve them in a timely and reliable manner. An Idealease Dedicated Maintenance Program, tailored to your unique needs, will improve the reliability of your owned equipment. Improved uptime allows you to deliver on your customer promise!
Our Dedicated Maintenance Program Includes:
Priority Service
Preventative Maintenance
Predictable Maintenance
Fixed Monthly Cost
State and Federal Inspections
---
---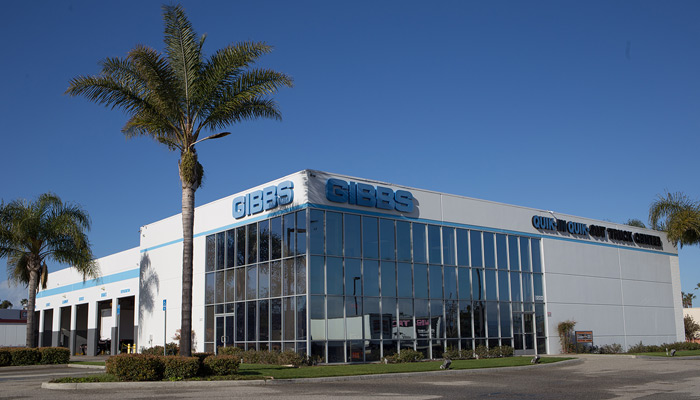 OXNARD, CA
2200 Auto Center Drive
Oxnard, CA 93036

Telephone: (805)988-8408
Fax: (805)604-7636
Toll Free: (805)462-5164

Hours: 7:00am - 6:00pm M-F
Hours: 8:00am - 12:00pm Sat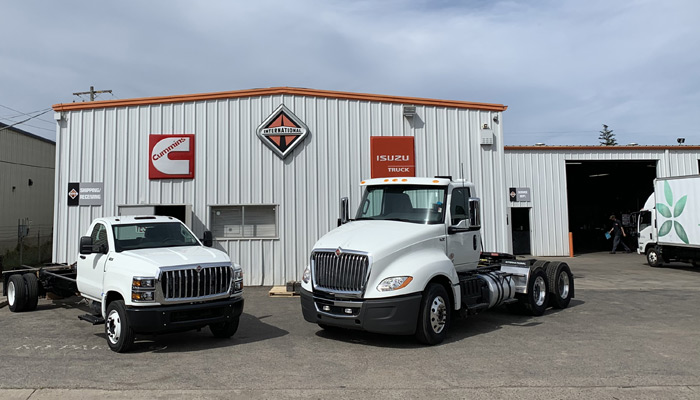 SANTA MARIA, CA
365 Betteravia Rd.
Santa Maria, CA 93455

Telephone: (805)922-5778
Fax: (805)349-9571
Toll Free: (800)800-1869

Hours: 7:00am - 5:30pm M-F
Hours: 8:00am - 12:00pm Sat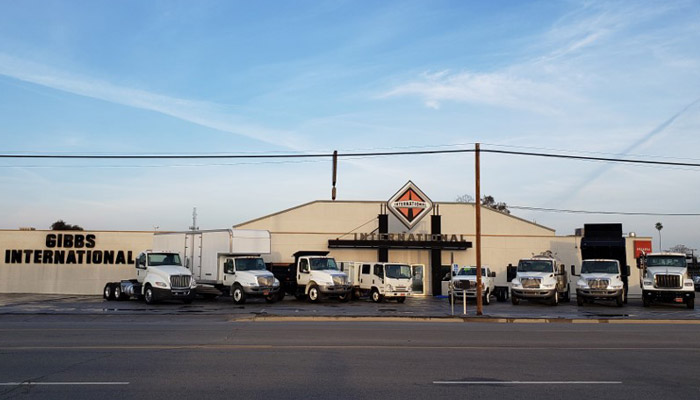 BAKERSFIELD, CA
3525 Buck Owens Blvd.
Bakersfield, CA 93308

Telephone: (661)327-5222
Fax: (661)327-5229
Toll Free: (800)800-3874

Hours: 7:30am - 5:30pm M-F
Hours: 7:00am - 3:45pm Sat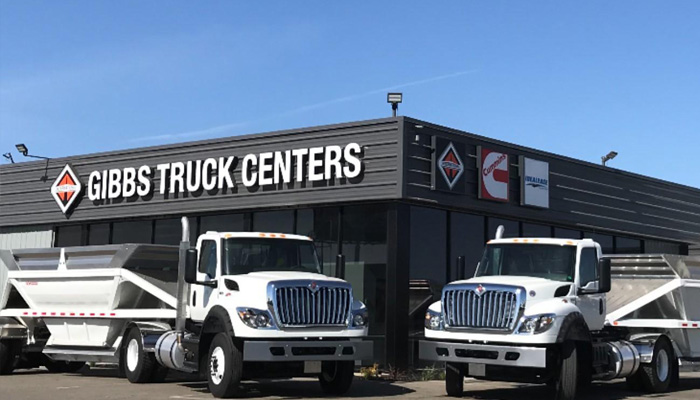 FRESNO, CA
2712 S. Fourth St.
Fresno, CA 93725

Telephone: (559)445-9690
Fax: (559)445-9699
Toll Free: (800)800-7012

Hours: 7:00am - 7:00pm M-F
Hours: 8:00am - 3:00pm Sat