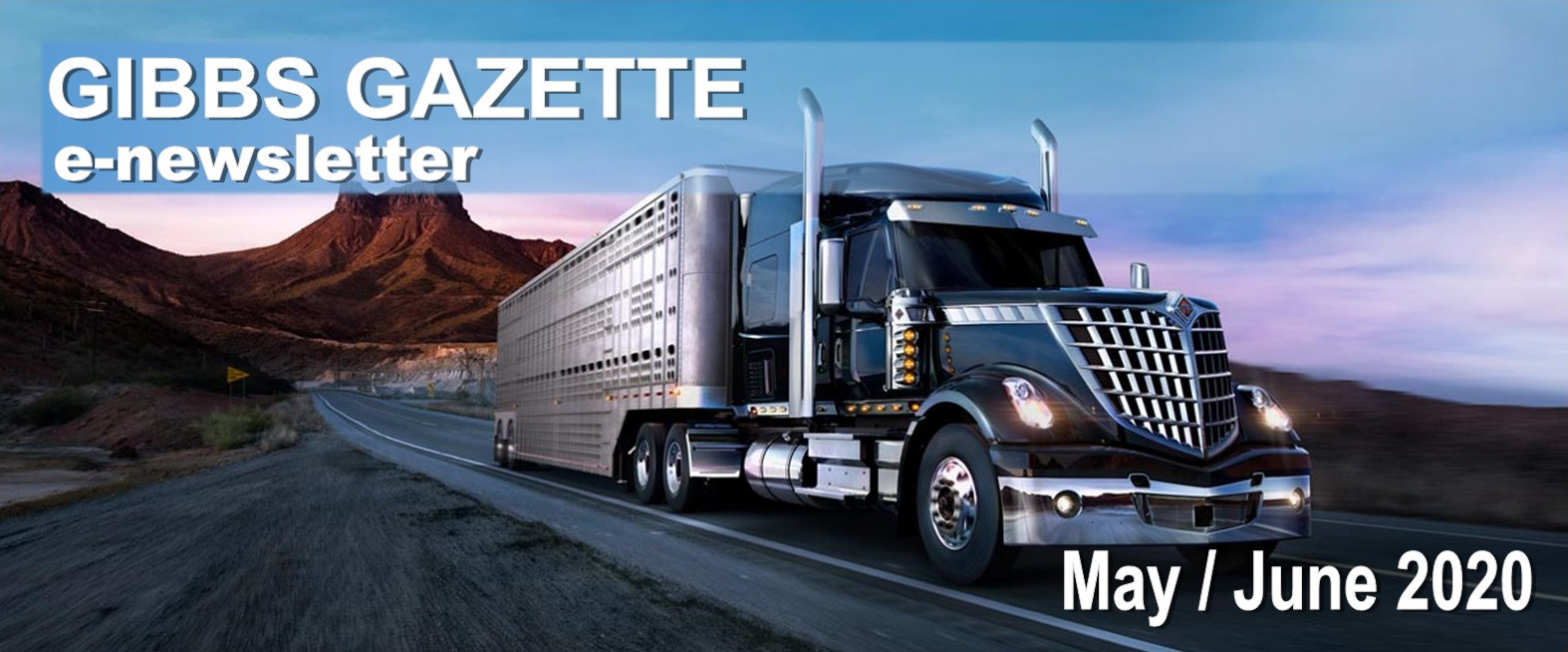 Gibbs Truck Centers - Since 1969
---
Gibbs Truck Centers has been serving Central California since 1969. We have four full service commercial truck dealerships offering the complete line of International and Isuzu brand products and services.
We carry a multi-million dollar parts inventory to meet our customers' needs.
Our service departments are staffed with factory trained, ASE Certified technicians.
Should you require an additional unit we offer rental trucks or full maintenance leasing through our Gibbs Idealease organization.
Our state-of-the-art paint and body shop can handle any make or model repairs.
Looking to purchase a truck or tractor? Contact one of our highly experienced sales professionals today!
Now Celebrating 53 Years!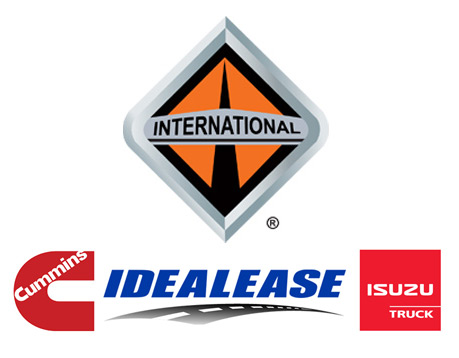 Have you seen our new website?
Re-Designed and streamlined to help keep you up to date on all the latest from Gibbs Truck Centers. Sales, Information, News, and more. Click the link below to visit us anytime.
---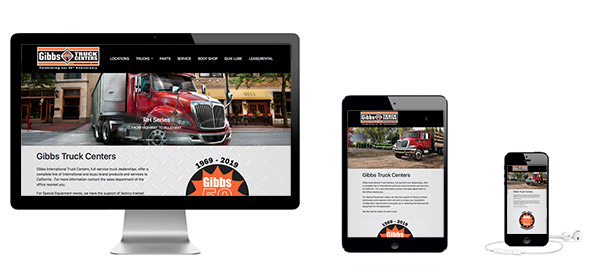 www.gibbstrucks.com

What's Happening At Gibbs Truck Centers?
Congratulations to All Four Gibbs Truck Centers Locations for Winning the Navistar Diamond Edge Award in Q1 of 2020!!
---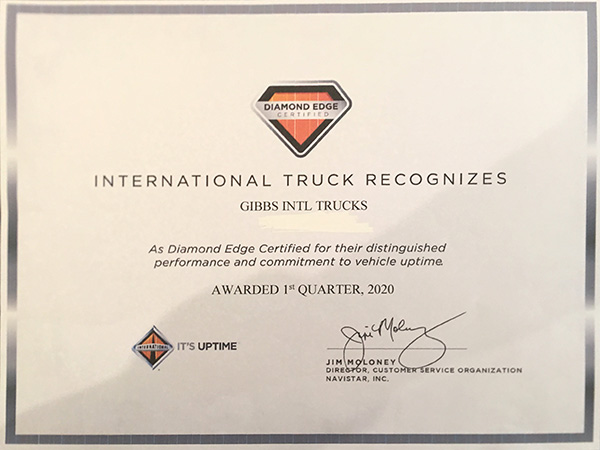 ---
Gibbs Truck Centers Supports NCL Toy Drive
Supported in part by the National Charity League and National League Ventura County Juniors, the toy drive collects donated gifts for the patients and siblings of the Children's Cancer and Blood Disease Unit at Ventura County Medical Center (VCMC).
The donated truck is used to pick up the gifts throughout Ventura County, transport them to the Camarillo YMCA to be wrapped, and then taken to VCMC.
---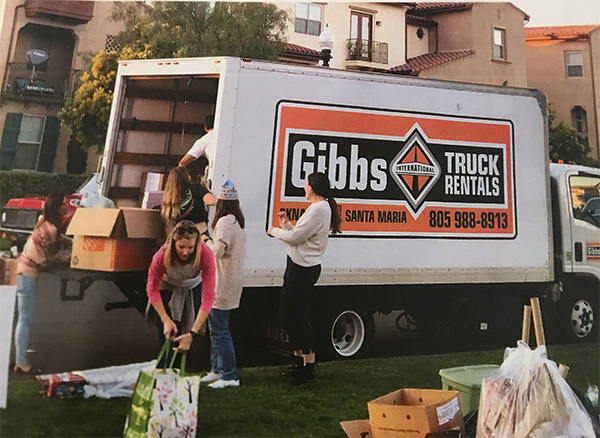 ---
Fresno Facility Upgrades - 2020
Check out the recent upgrade to Gibbs Truck Centers Facility in Fresno, CA.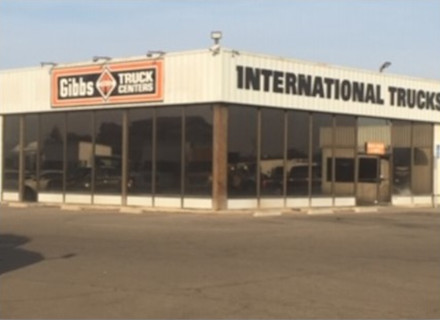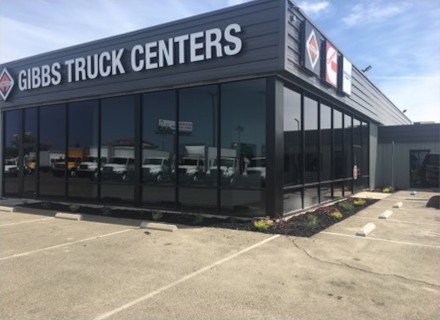 ---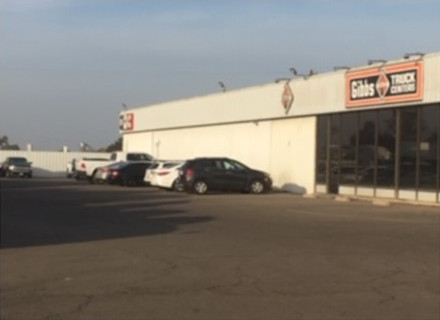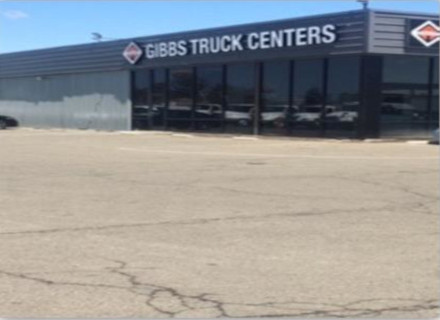 ---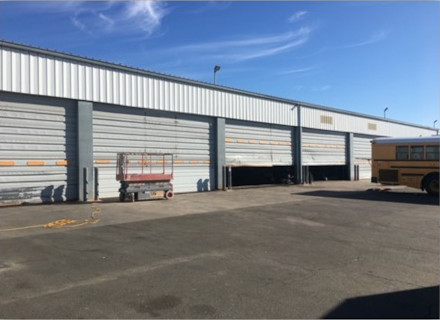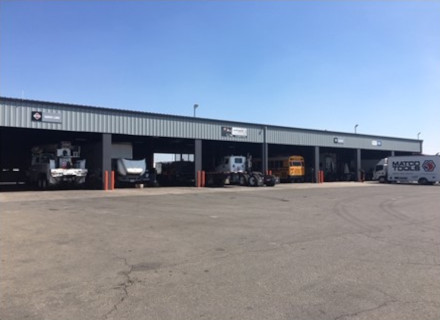 Ed's Corner
I want share a quote from Clint Bruce.
---
Clint Bruce was a Navy Seal, played in the NFL, and is a terrific speaker. He talks about achieving excellence vs. being average, or good.
"Average has no secrets. Any books on how to be average? Or how to maintain mediocrity? Has anyone asked you how to be average?"
"Average has no secrets. There is nothing to learn."
"Then there is good. Good is OK if it's not your passion or your job. You can show up, be good, and you will be OK. But what you do won't really matter, or have an impact. Excellence is what we aim for."
"Excellence means it matters to you. Excellence means it has an impact greater than yourself. Excellence means you are committed and determined.'
"And then there are those that never stop striving, to be more than excellent..."

Now let's get into trucks...
Contact a Qualified Gibbs Truck Centers Sales Professional About Buying a New Truck with No Payments for 6 Months!
---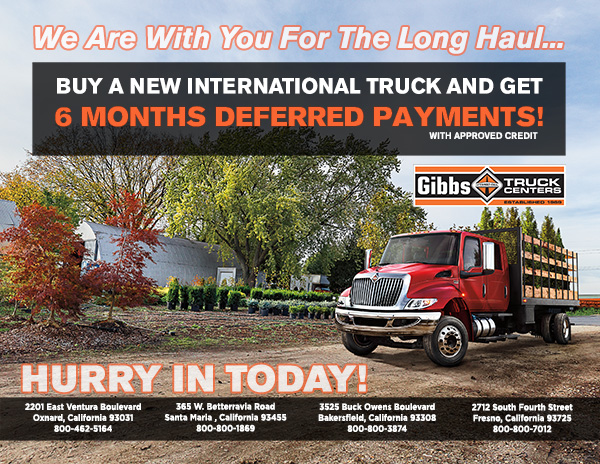 ---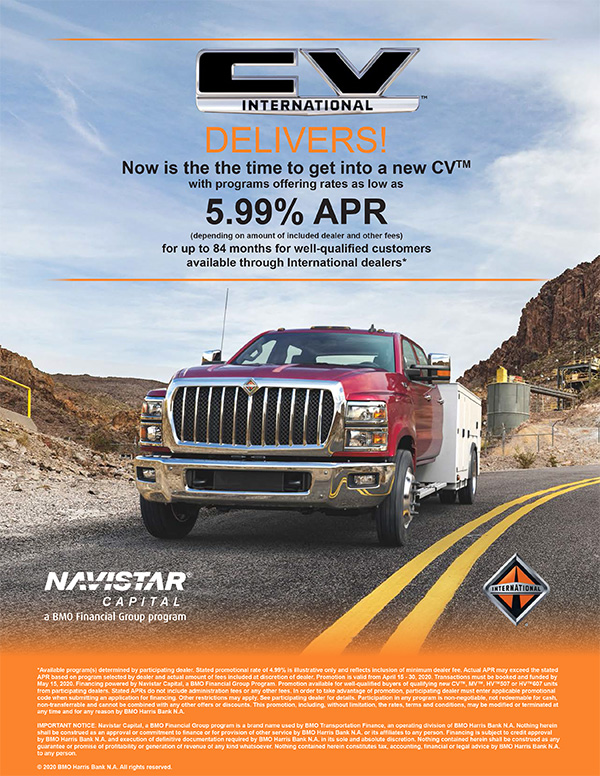 ---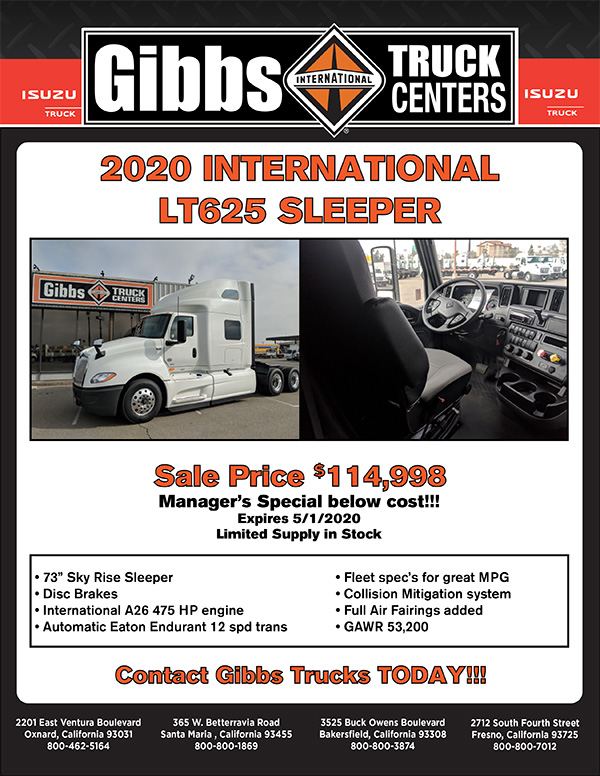 Specials At Gibbs Truck Centers
Looking for a new or used truck? Contact your nearest Gibbs Truck Center and ask about our current specials.
---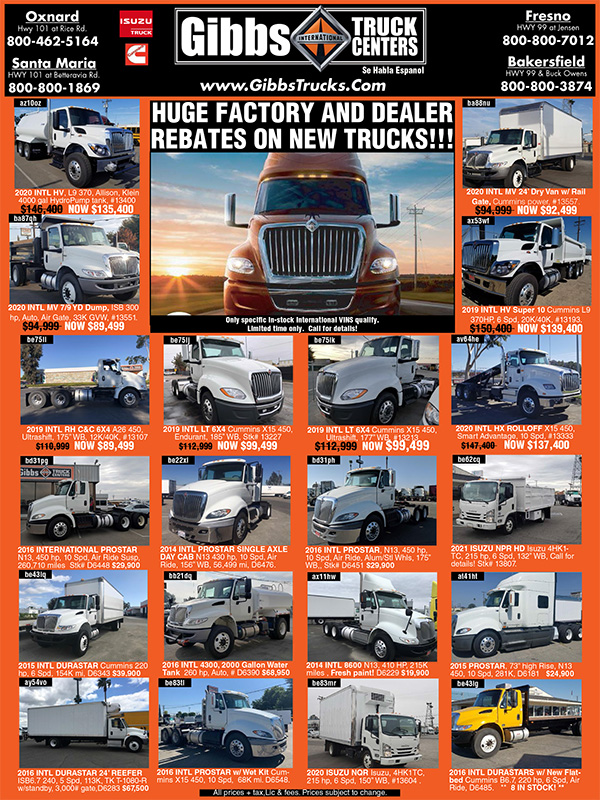 GIbbs Truck Centers Full Service Body Shop
Bring your fleet to Gibbs Truck Centers for new paint jobs and save with our Summer Special!
---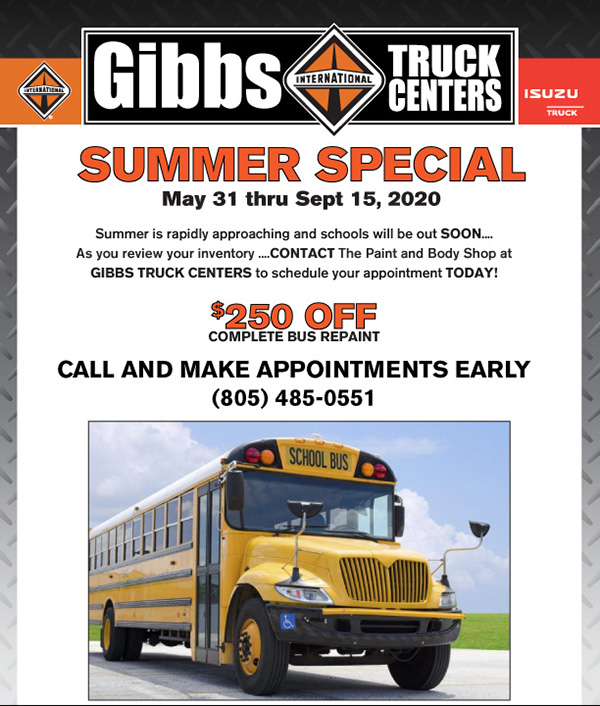 Parts, Parts, Parts...
We all need a part now and then. Take a look at our current specials, or let us know if we can help you locate what you need
---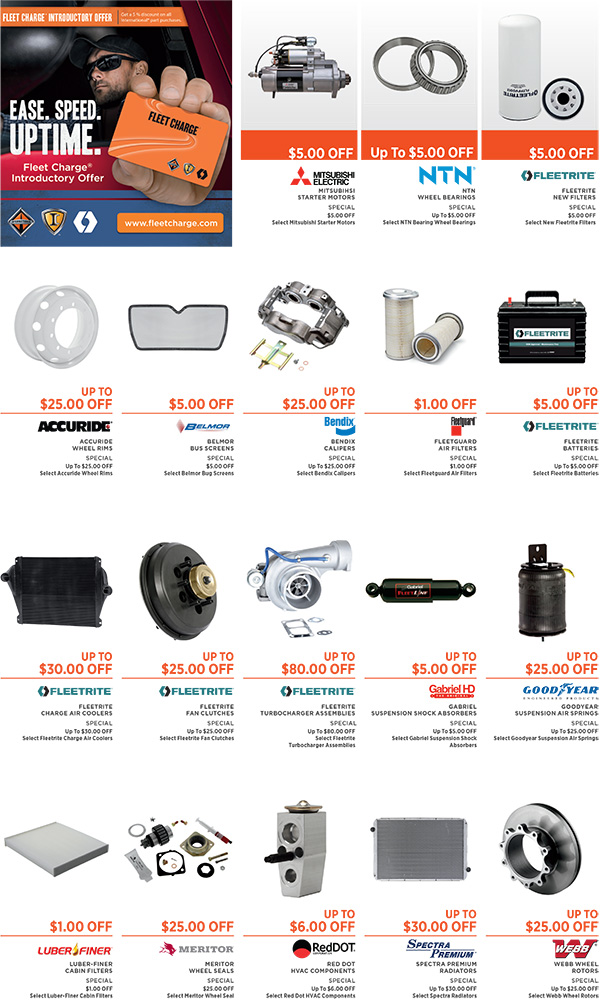 Contact our Lease and Rental Department
Short term, Long term, and everything in between. Contact your nearest Gibbs Truck Center and let us help you get back on the road.
---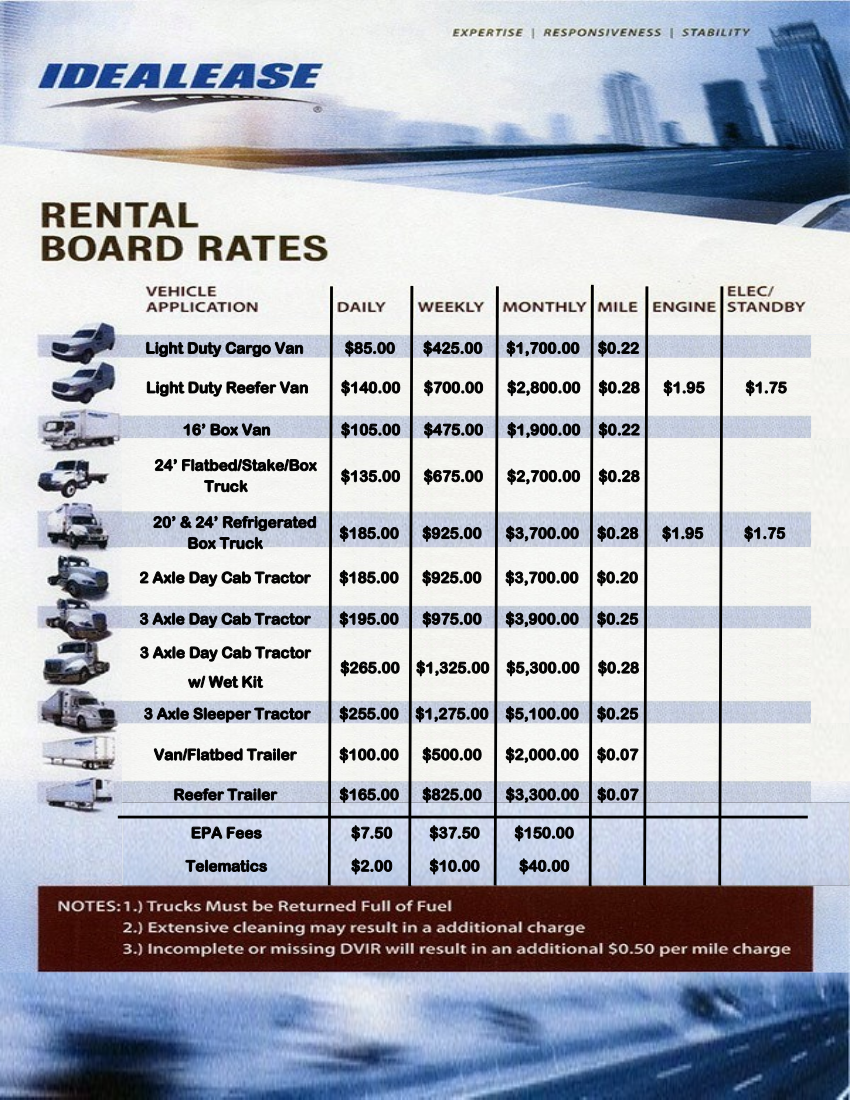 Gibbs Truck Centers Quik-In, Quik-Out Lube Center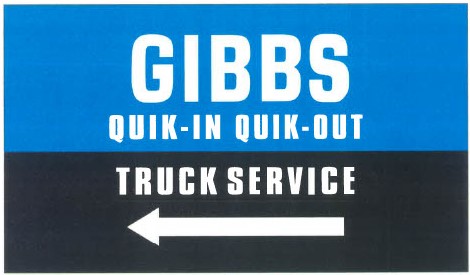 ---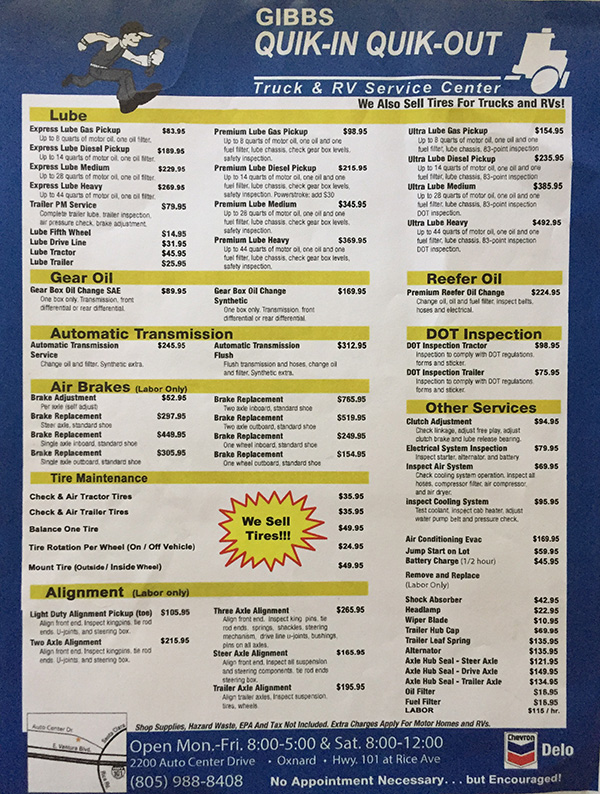 ---

24/7 Roadside Service
Let Gibbs Truck Centers in Oxnard, Santa Maria, Bakersfield, or Fresno help you with your roadside emergency calls. We are available 24/7 - day or night!
---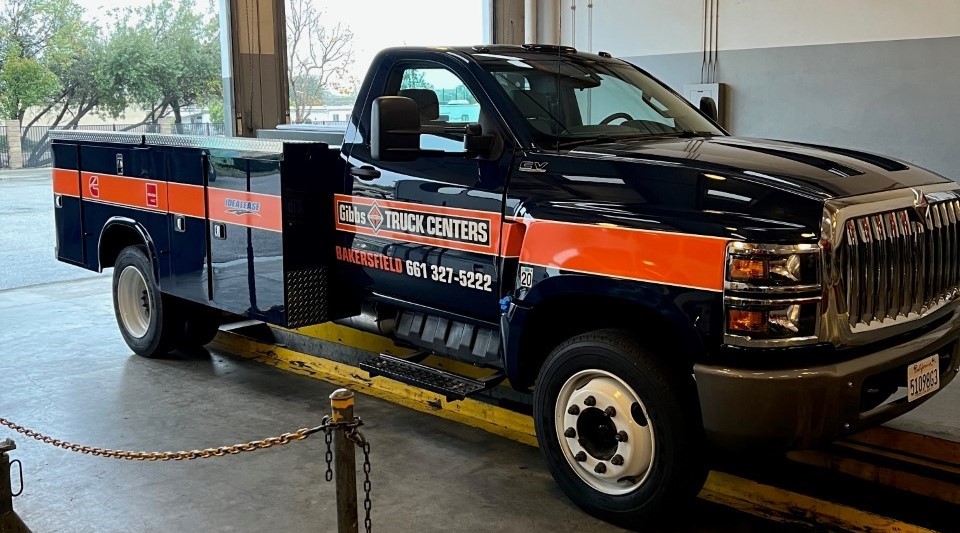 ---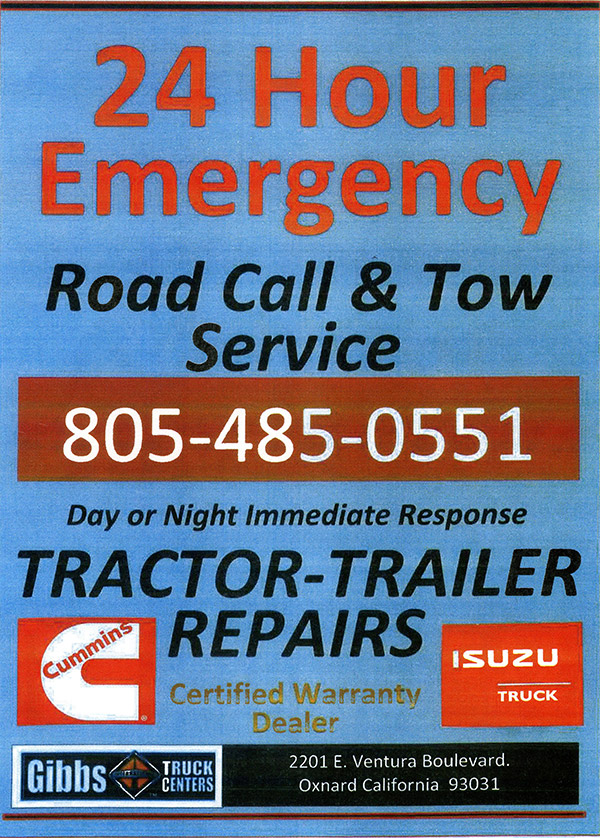 ---
Emergency Service
Schedule your fleets on Saturday for PMs or DOTs. Call Today!


Four Locations To Serve You!
---

You are receiving this quarterly e-newsletter because you registered with us in-store, or at www.gibbstrucks.com Gibbs Truck Centers is required to provide certain information to their customers, which we do through this e-newsletter as well as the printed version of the Gibbs Gazette throughout the year.
---
Our Privacy Policy
Gibbs Truck Centers' relationship with its customers is very important. We respect your privacy and will always protect the information you provide to us. We will never make available our mailing lists, telephone numbers, billing information or email addresses to anyone other than employees of Gibbs Truck Centers, and only for the purpose of processing orders during day-to-day business.