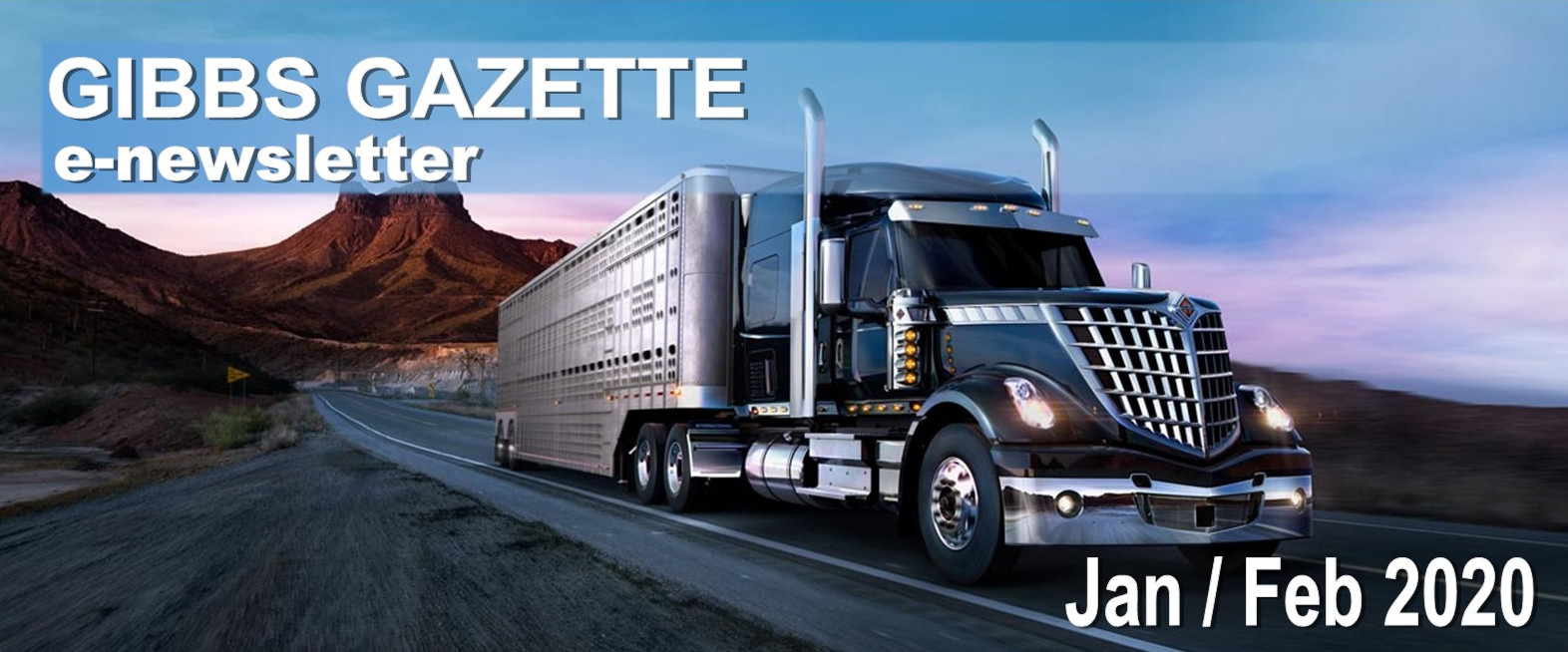 Gibbs Truck Centers - Since 1969
---
Gibbs Truck Centers has been serving Central California since 1969. We have four full service commercial truck dealerships offering the complete line of International and Isuzu brand products and services.
We carry a multi-million dollar parts inventory to meet our customers' needs.
Our service departments are staffed with factory trained, ASE Certified technicians.
Should you require an additional unit we offer rental trucks or full maintenance leasing through our Gibbs Idealease organization.
Our state-of-the-art paint and body shop can handle any make or model repairs.
Looking to purchase a truck or tractor? Contact one of our highly experienced sales professionals today!
Now Celebrating 53 Years!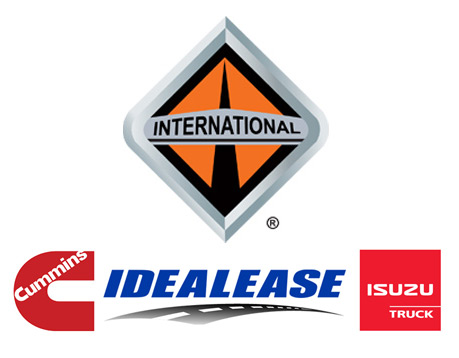 Have you seen our new website?
Re-Designed and streamlined to help keep you up to date on all the latest from Gibbs Truck Centers. Sales, Information, News, and more. Click the link below to visit us anytime.
---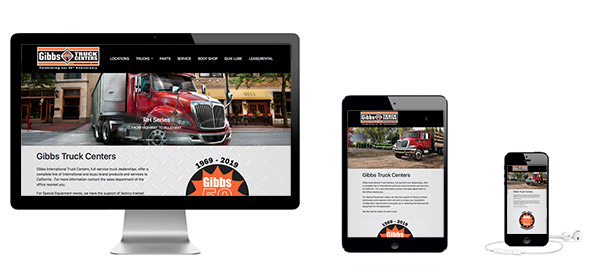 www.gibbstrucks.com

Happy Hoildays From Gibbs truck Centers!
Wishing Everyone a Merry Christmas and Happy New Year!
---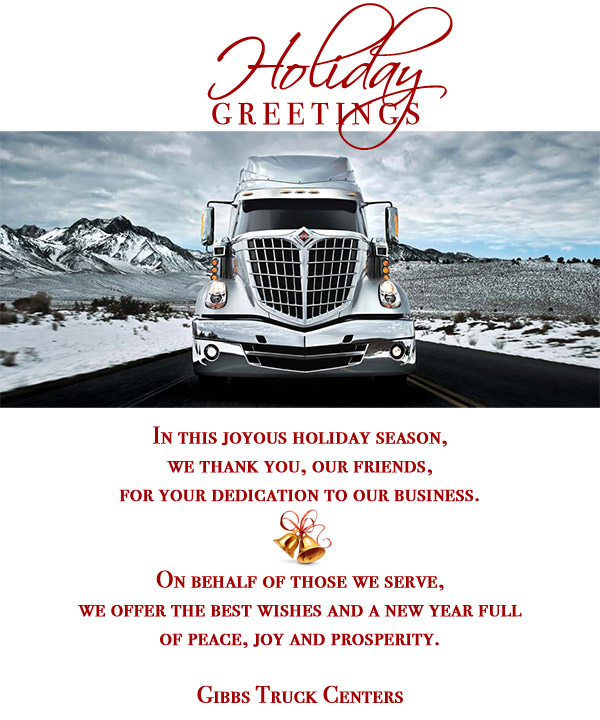 What's Happening At Gibbs Truck Centers?
Cash 4 College
Gibbs Truck Centers displayed trucks at the Cash 4 College Event on October, 12th 2019 at Ventura College.
---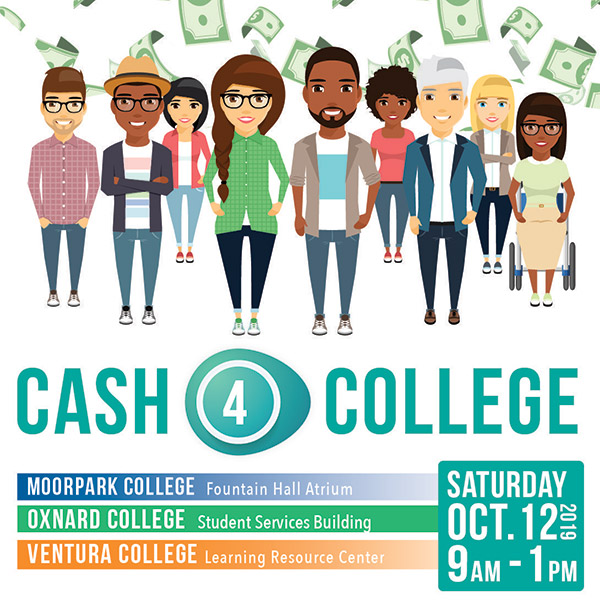 ---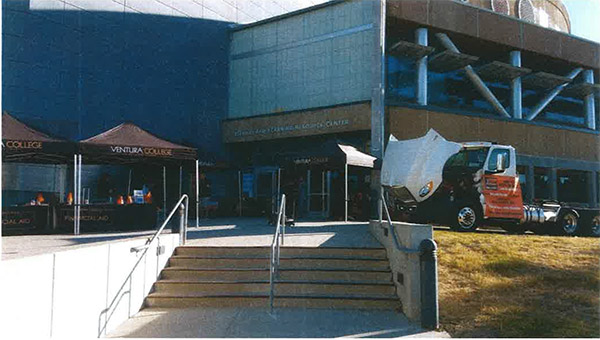 ---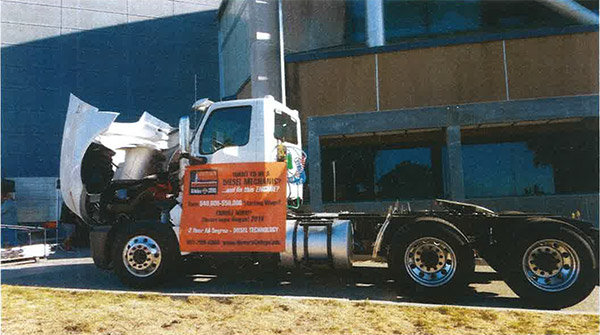 ---
Ventura College's Open House
Gibbs Truck Centers had trucks on display during Ventura College's Open House on October 23rd, 2019!
---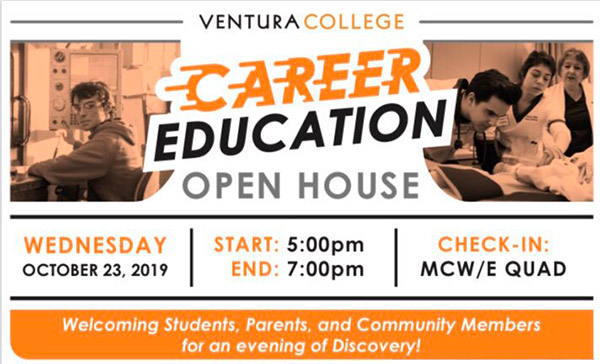 ---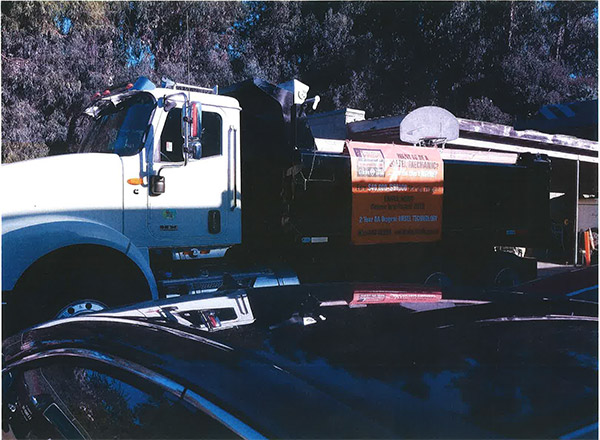 Ed's Corner
A Tale of Two Golfers
---
The 1969 Ryder Cup at the Royal Birkdale Club in Southport, England, was tied as the final pair, Jack Nicklaus from the U.S. and Tony Jacklin from England, teed off on the 18th.
Nicklaus, who was playing in his first Ryder Cup, sank his four-foot par putt, and before Jacklin could attempt his two-foot par putt to tie, reached down and picked up his opponent's ball marker. It was a sporting gesture by Nicklaus, who didn't want to put Jacklin through the pressure of making the "gimmie" before thousands of British fans.
By conceding the putt, Nicklaus ensured that the competition would end in a tie for the first time in its 42-year history.
"I don't think you would have missed that putt, but in these circumstances I would never give you the opportunity," Nicklaus told Jacklin.
While the United States, which had won the previous 10 events, retained the Ryder Cup with the tie, team captain Sam Snead was reportedly happy with Nickluas's decision.

Now let's get into trucks...
Introducing the New International LT Series Trucks
---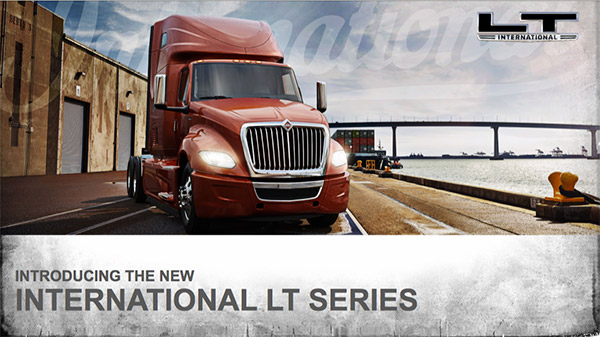 ---
Advanced integration of Navistar N13 Engine utilizing controls and high efficiency combustion.


Reduction in aerodynamic drag through replacement of cab and hood-mounted mirrors with a series of cameras and interior-mounted monitors, which also yield equal or better indirect vision for the driver.


A new LED headlamp system that reduces lamp size for a more aerodynamic shape and cuts electrical power requirements by greater than 80 percent, while improving luminous output and light color for improved night-time direct driver vision and reduced driver fatigue.


An all-new shape with a sloped windshield and wedged cab for improved aerodynamics. Innovative use of lighter-weight carbon-fiber panels in the upper body, roof headers, back panel, and dash panel.


A hybrid front suspension and lightweight rear suspension that leverages lightweight alloys with composite materials, reducing weight and enabling an electronic ride height management system, which provides dynamic ride height and pitch control for improved aerodynamics. THese aerodynamic improvements reduce the trailer's drag coefficient by more than 30%.


---
Key Features:
Longer 125" BBC for improved aerodynamics and optimized weight distribution.


Reduced weight, improved aerodynamics and optimized drive-trains for huge fuel economy gains.


Optimized step heights, spacing, and size, with proper grab handle replacement for safe three-point entry and egress.


New door, side glass, and mirror designs improve lateral visibility and reduce neck strain.


All-new dash designed for the driver, with controls and switch placement optimized by use.


Bendix Wingman Advanced Collision Migration is standard on all LT Series Trucks


Available premium gauge cluster, designed with driver input, is customizable with virtual gauges.


Easy-access column-mounted shifter integrated with engine braking helps keep hands on the wheel.


New industry-standard J1939 electrical system architecture and improved harnessing to maximize uptime.


All-new HVAC system designed for reliability, now includes a high-performance MAX defrost feature.

Tips For Safe Trips
Here are a few useful ideas and best practices to ensure a safe trip.
---
Set Reasonable Hours of Operation

- A tired driver is an unsafe driver. There are many excuses as to why a driver should be allowed to run to exhaustion. All are indefensible.



Complete Pre-Trip Inspections

- Mechanical equipment fails, usually in a predictable way, and often at the worst possible time. Checking your rig's tires, brakes, and other equipment before your trip is not only required, it's critical.



Ensure Drivers Are Fit For Duty

- Incapacitating illness or impairment can interfere with a driver's ability to operate the vehicle safely. Sleep Apnea is a particularly troubling problem for too many drivers.



Adopt Driver Assist Technology

- Full automation, despite the marketing hype, is still some distance away. Speed control, adaptive braking, stability control, and advanced driver-assist safety features such as collision warning, automatic emergency braking, and lane departure warning, are all currently available and make a big difference in mitigating driver mistakes. As the aviation industry has embraced pilot-assisting technologies, it's become remarkably safer. The trucking industry is learning from this willingness to use available automation tools in its operations.

Specials At Gibbs Truck Centers
Looking for a new or used truck? Contact your nearest Gibbs Truck Center and ask about our current specials.
---
Section 179 Tax Deduction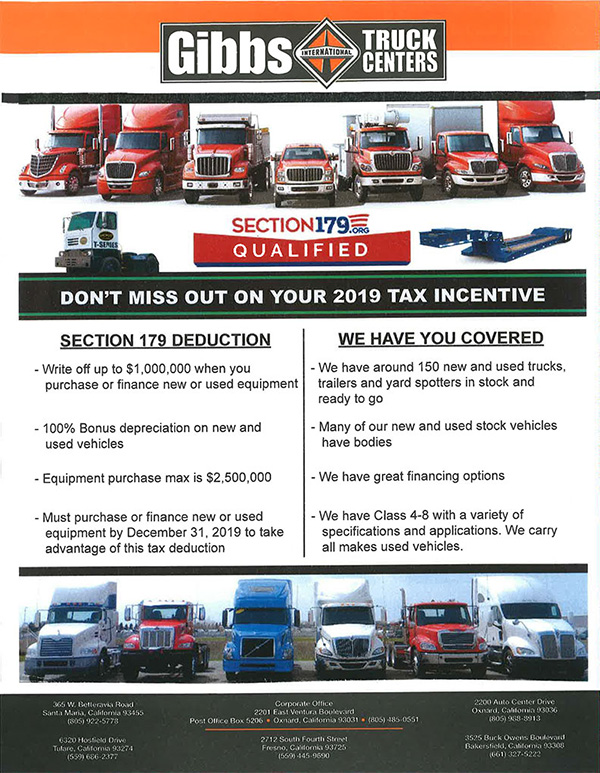 ---
Contact One Of Our Qualified Sales Professionals At Your Nearest Gibbs Truck Center Today!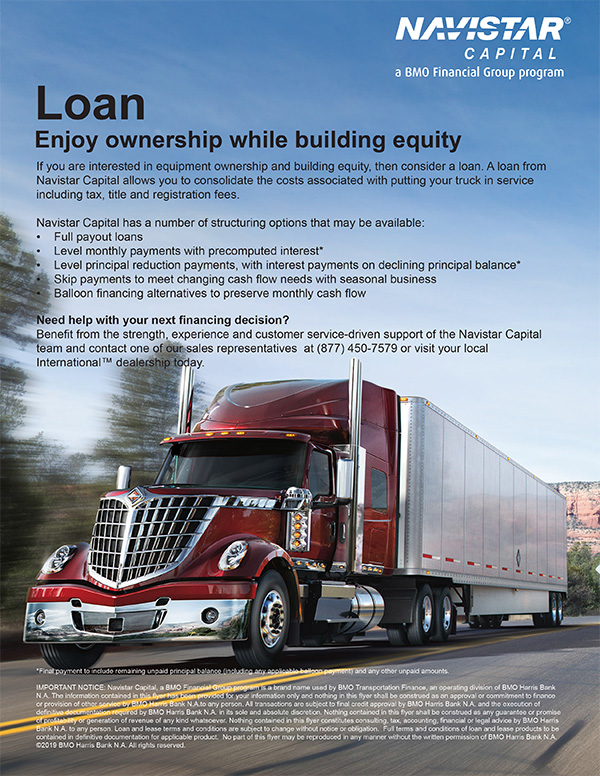 ---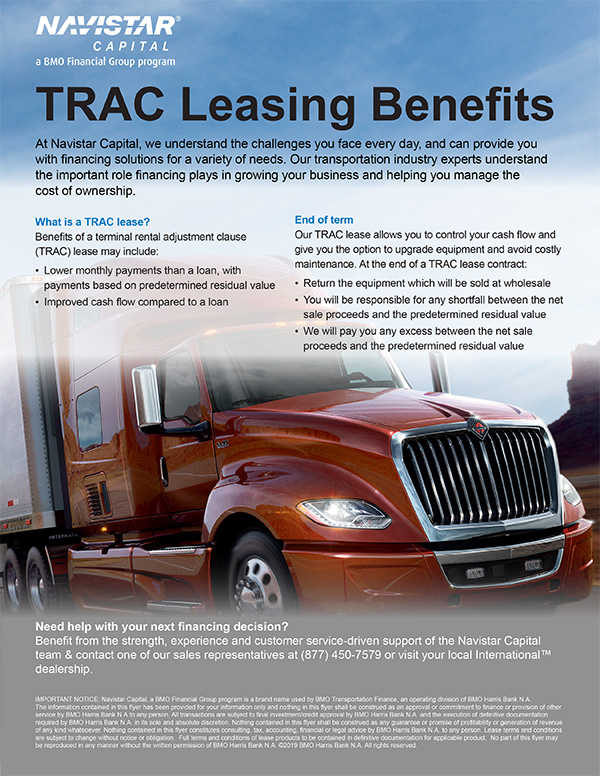 ---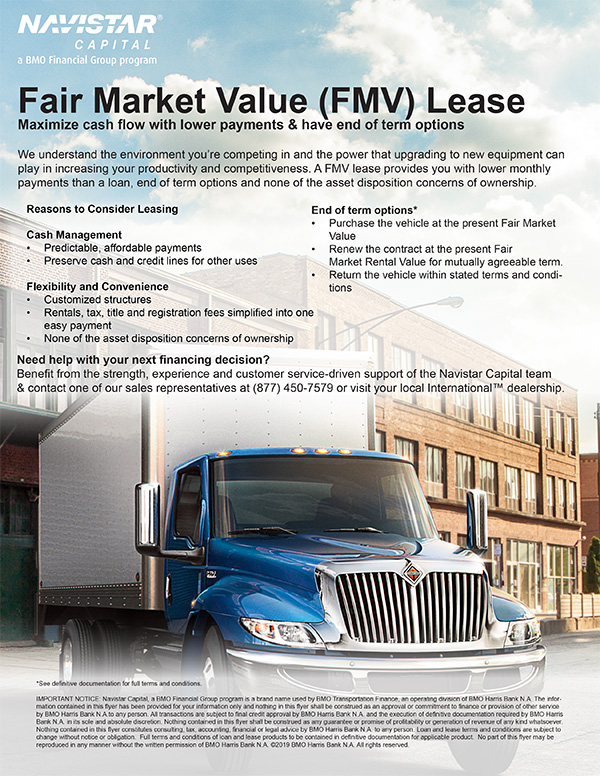 ---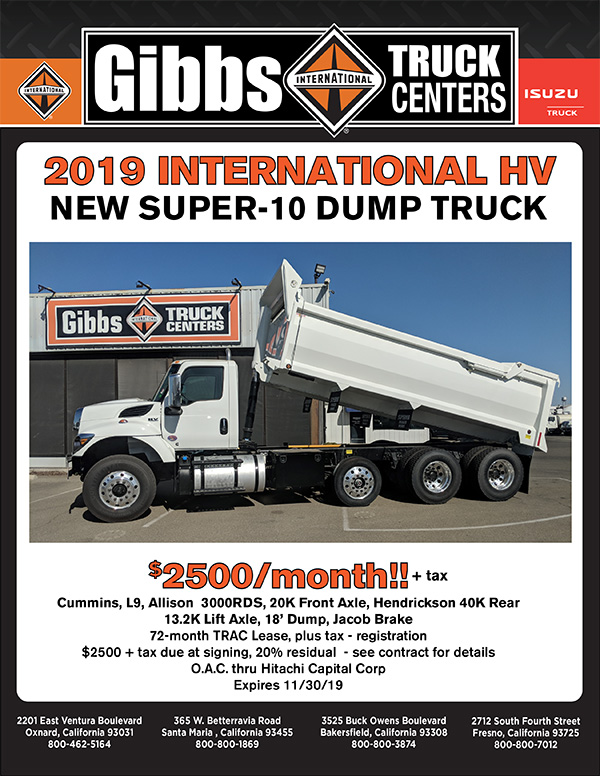 ---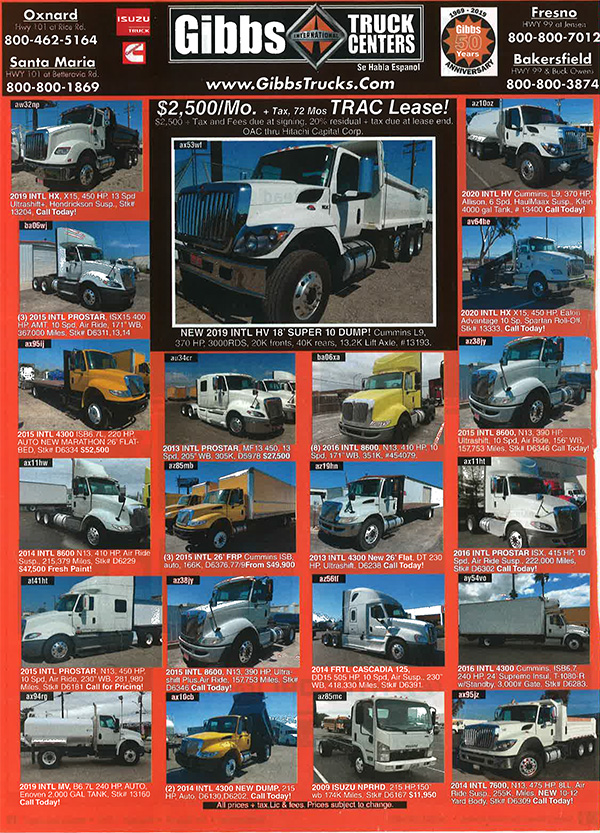 Parts, Parts, Parts...
We all need a part now and then. Take a look at our current specials, or let us know if we can help you locate what you need
---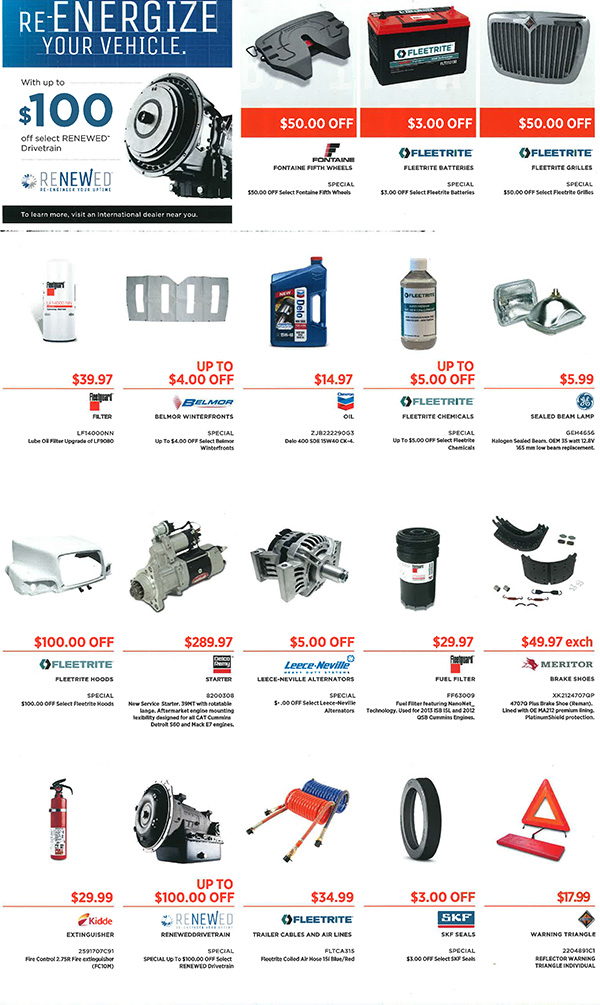 ---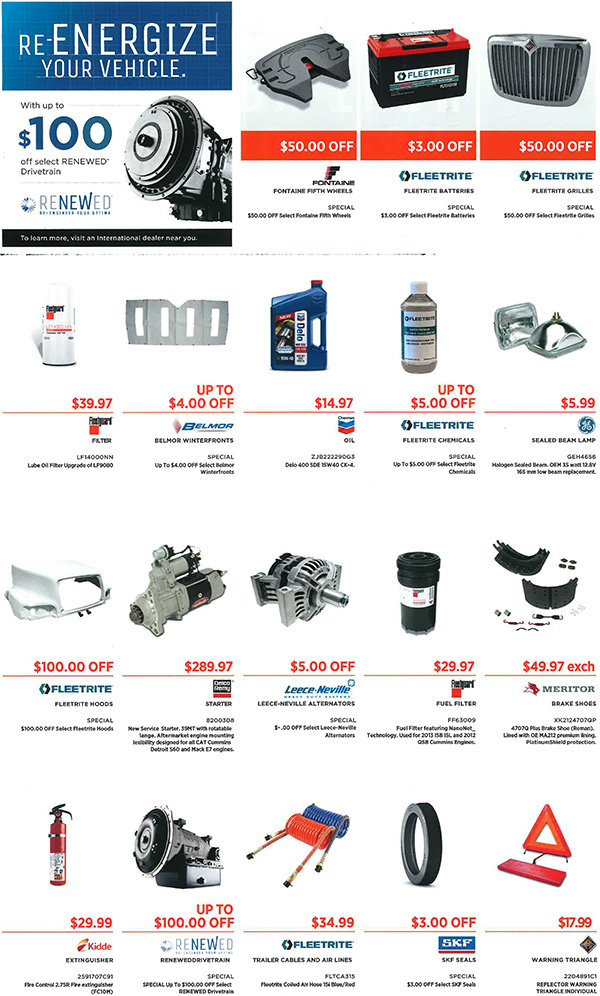 Contact our Lease and Rental Department
Short term, Long term, and everything in between. Contact your nearest Gibbs Truck Center and let us help you get back on the road.
---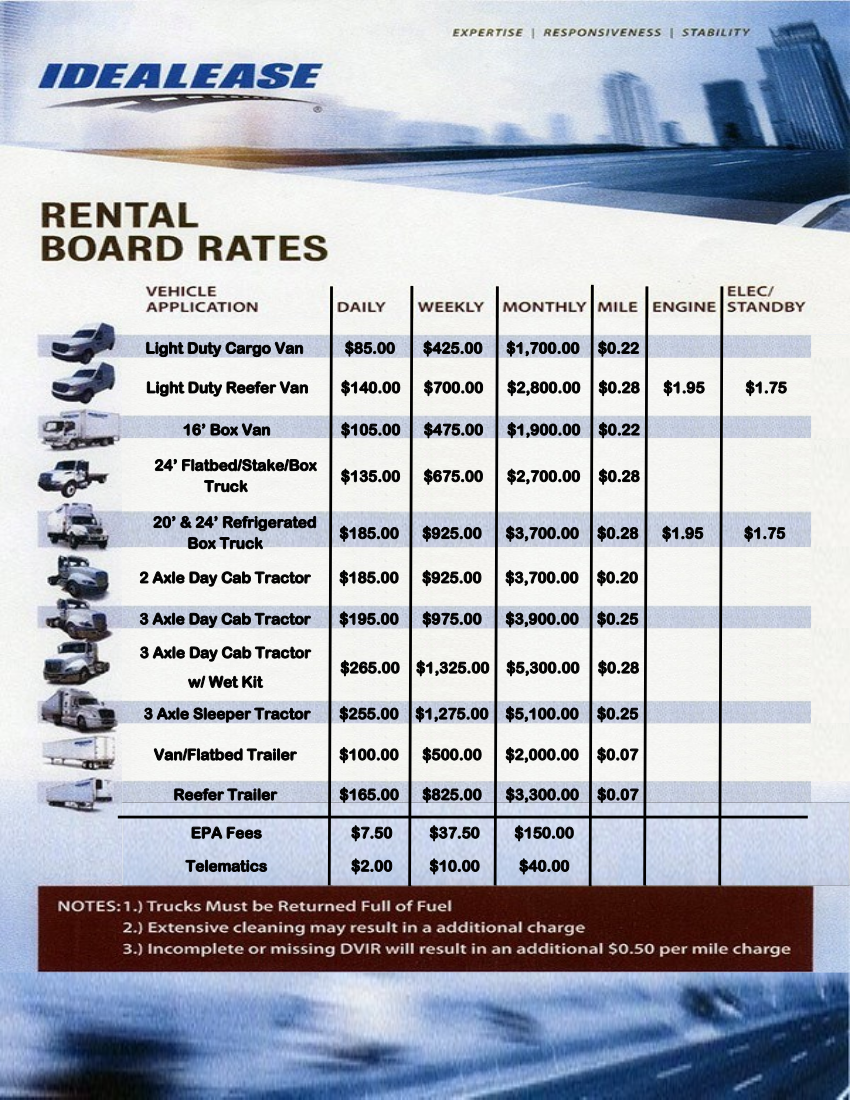 Gibbs Truck Centers Quik-In, Quik-Out Lube Center
---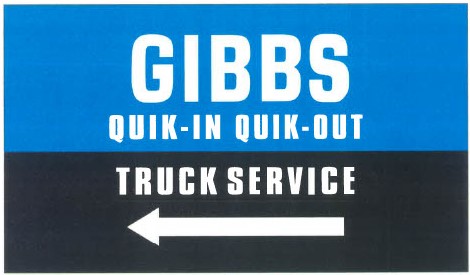 ---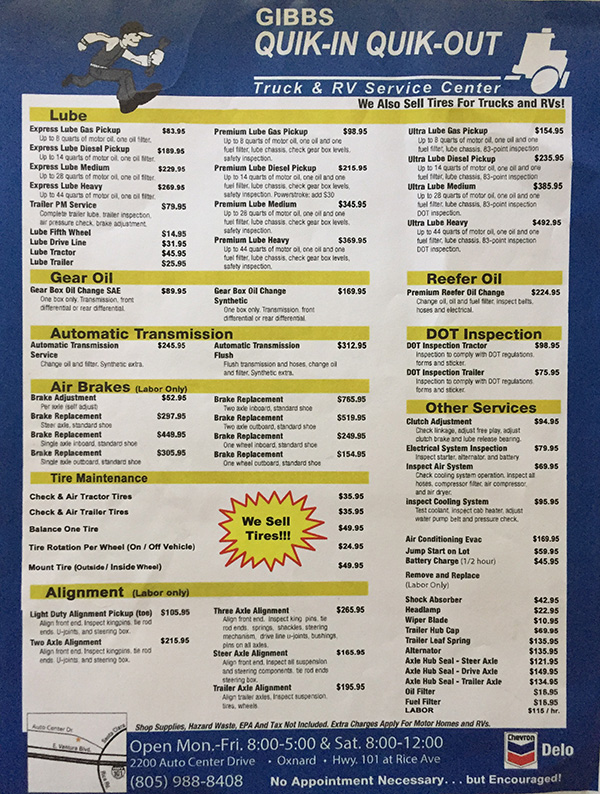 ---

24/7 Roadside Service
Let Gibbs Truck Centers in Oxnard, Santa Maria, Bakersfield, or Fresno help you with your roadside emergency calls. We are available 24/7 - day or night!
---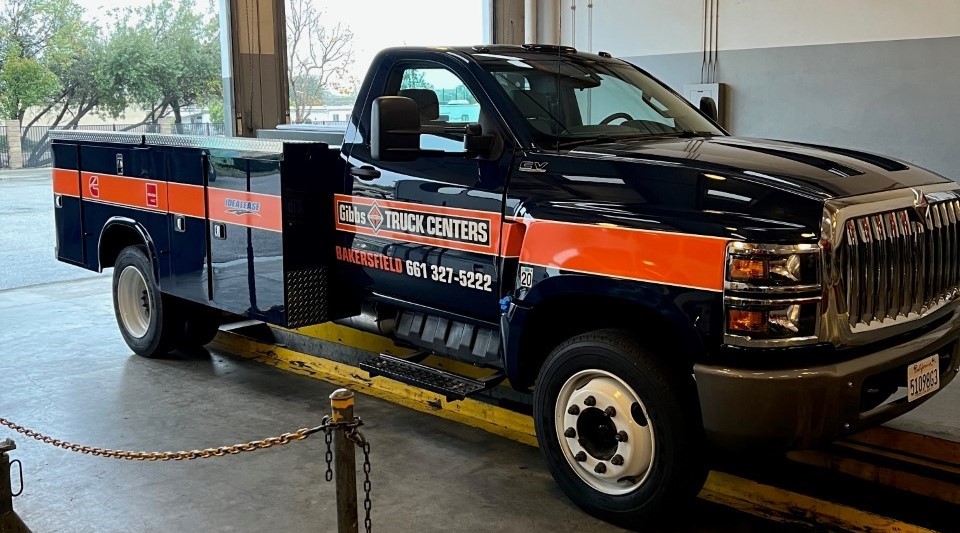 ---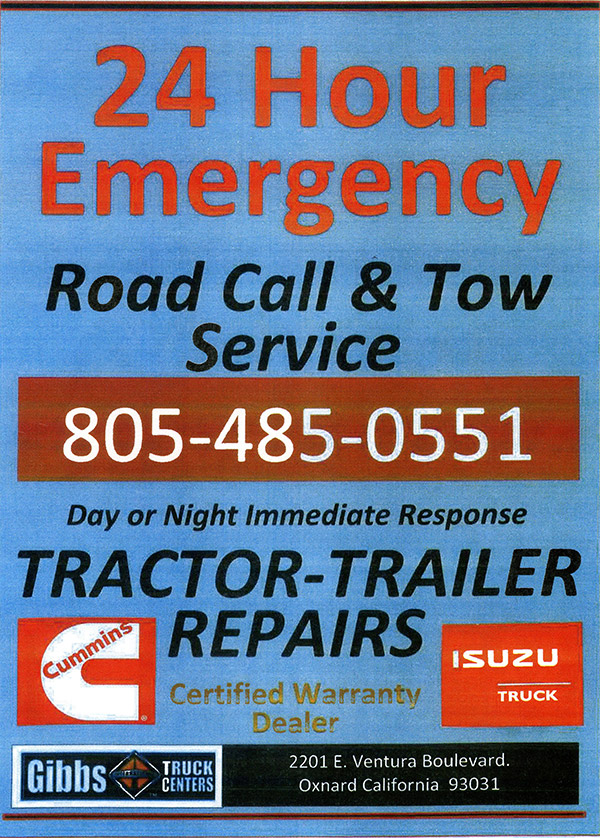 ---
Emergency Service
Schedule your fleets on Saturday for PMs or DOTs. Call Today!


Four Locations To Serve You!
---

You are receiving this quarterly e-newsletter because you registered with us in-store, or at www.gibbstrucks.com Gibbs Truck Centers is required to provide certain information to their customers, which we do through this e-newsletter as well as the printed version of the Gibbs Gazette throughout the year.
---
Our Privacy Policy
Gibbs Truck Centers' relationship with its customers is very important. We respect your privacy and will always protect the information you provide to us. We will never make available our mailing lists, telephone numbers, billing information or email addresses to anyone other than employees of Gibbs Truck Centers, and only for the purpose of processing orders during day-to-day business.